Veronica Mars Season Finale: Are You Cussing Kidding Me?!?

Carissa Pavlica at .
1. It's the Beginning of the End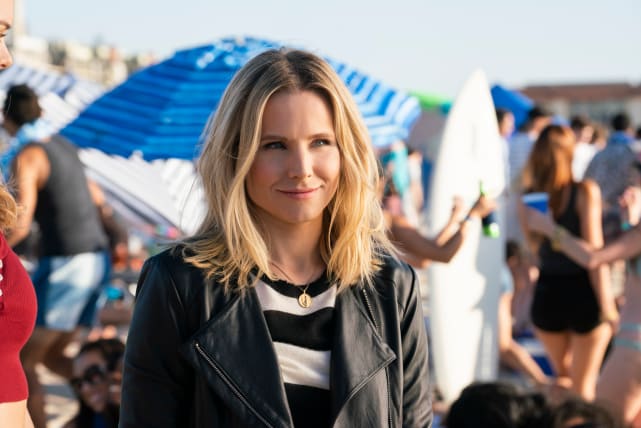 2. A Rock Solid Body for a Rock Solid Boyfriend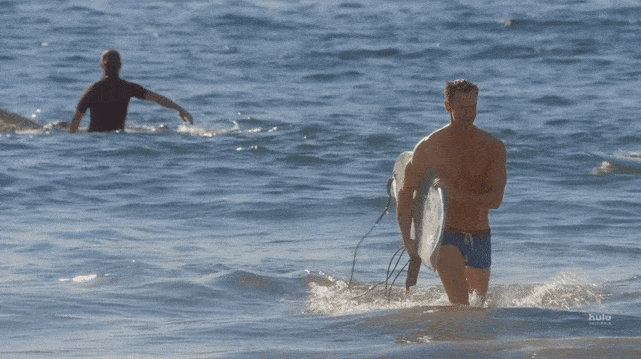 3. A Man with Marriage on His Mind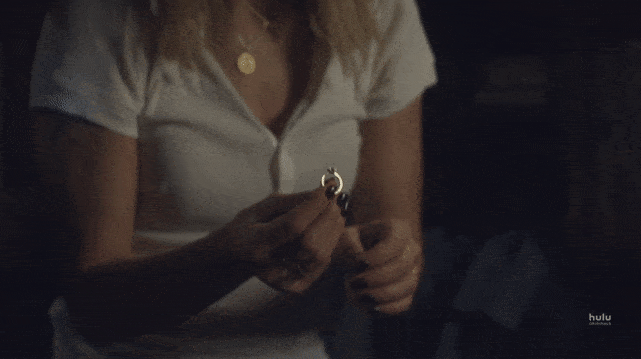 4. Veronica Says No
5. Logan Wanted to Be a Father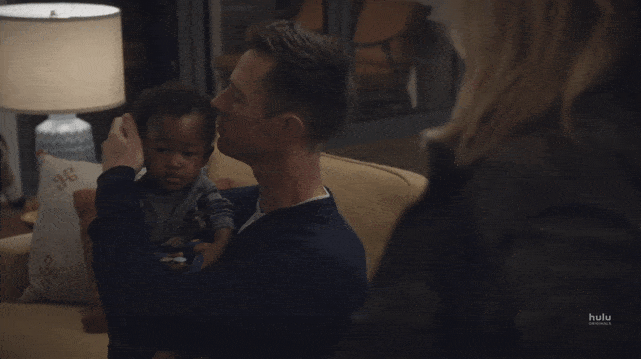 6. Their PDA Was Adorable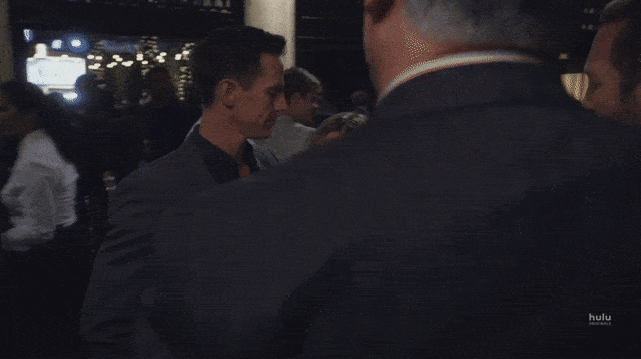 7. A Glimpse of Logan Future
8. Two Loners Together in a 600 Sq. Ft. Apartment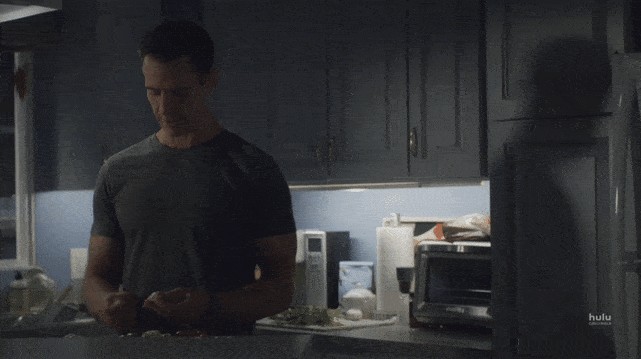 9. Logan Worked Hard to Keep His Anger at Bay
10. Veronica Loved Logan's Passionate Side a Little Too Much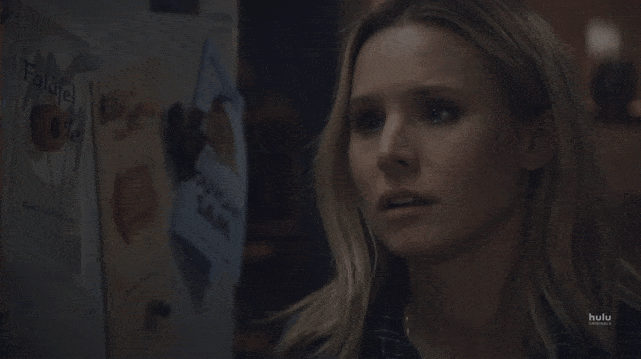 11. Logan Kicks Ass as a Bodyguard
12. Honey I'm Home
13. Leaning Into His Tragic Past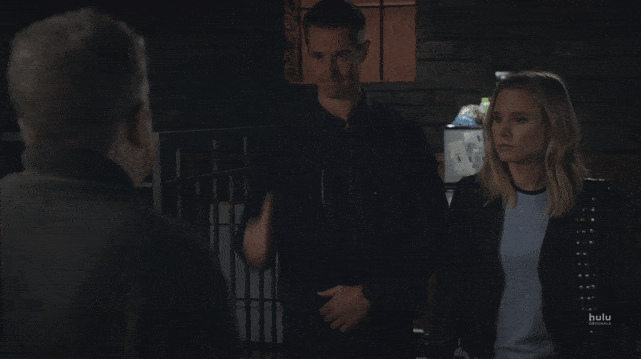 14. Couch Kissing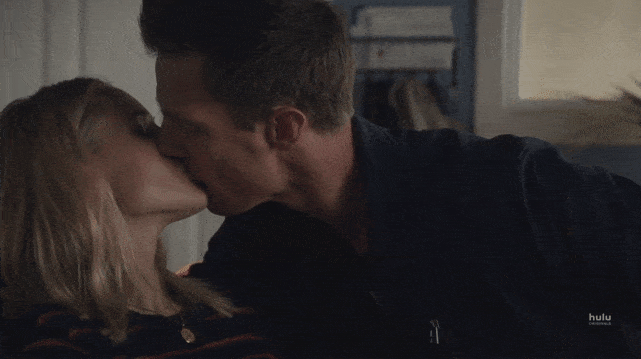 15. This is Just for Fun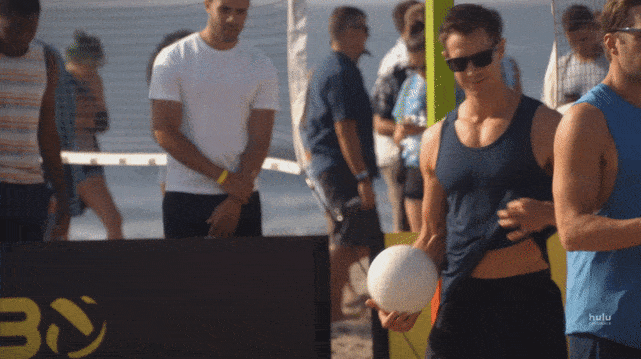 16. Logan Opens the Door to Veronica's Past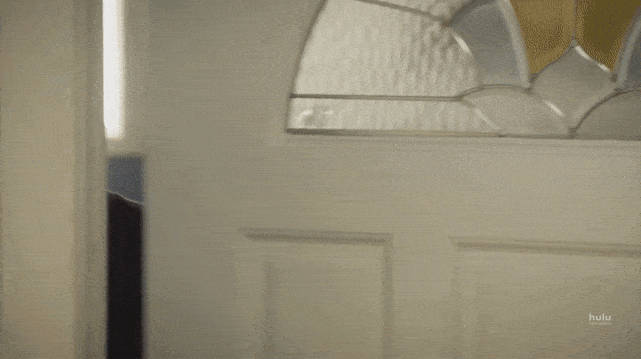 17. A Shout Out for Piz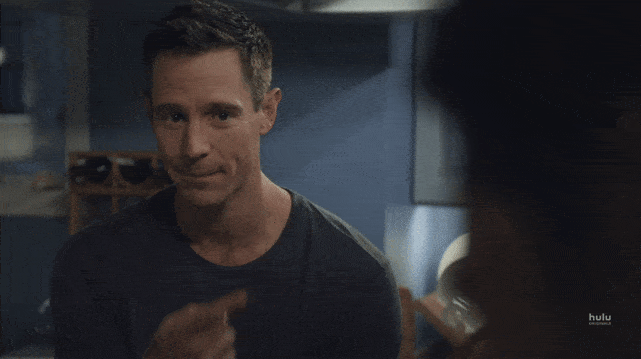 18. Logan Felt Secure with Veronica
19. Logan Kept Up Appearances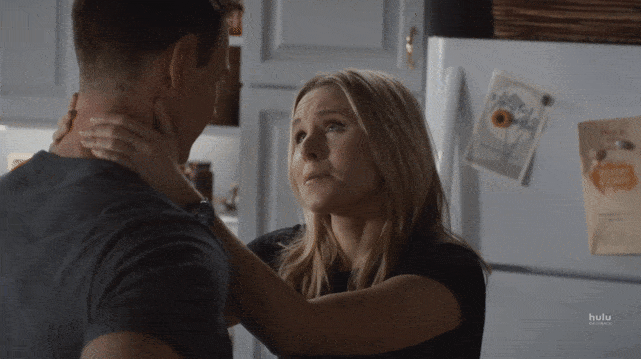 20. Who Would Veronica Be Without Logan?
21. Meeting Matty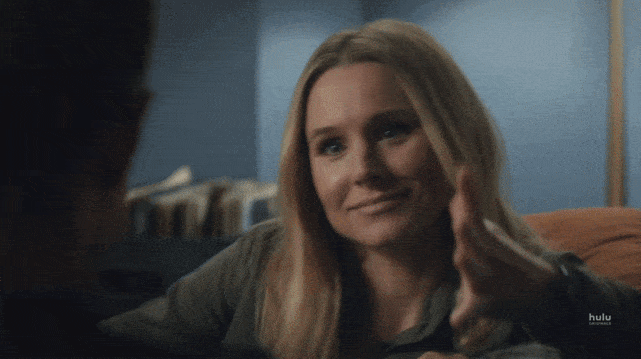 22. We Love a Man in a Uniform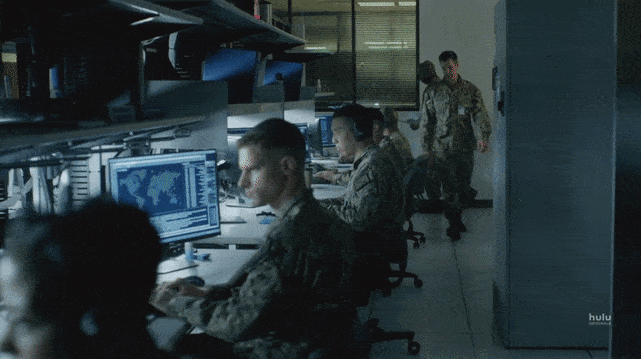 23. Still Reeling In Veronica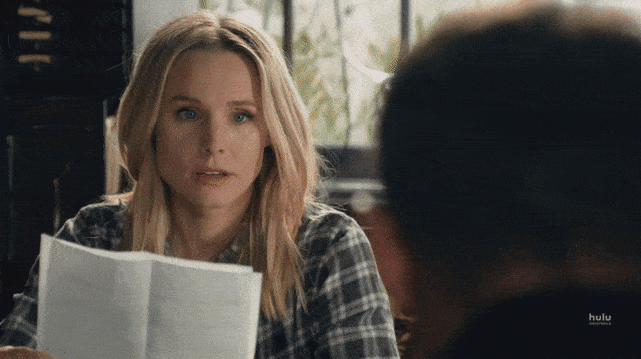 24. Logan Echolls: Sexy AND Smart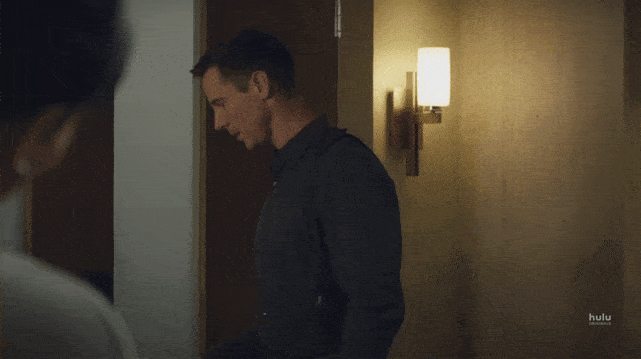 25. Veronica Says Yes
26. Happiness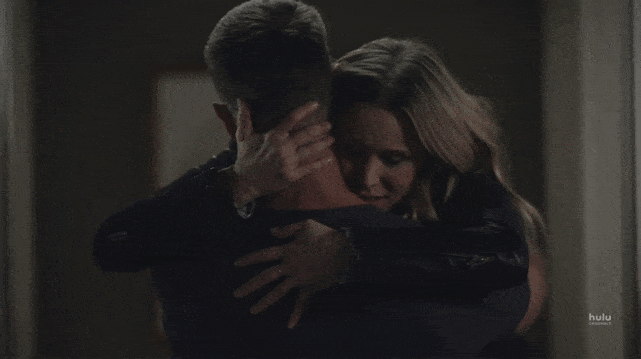 27. I'll Marry Your Ass Right Now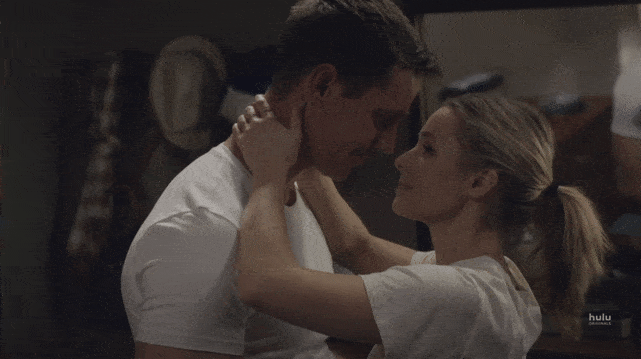 28. The Doubt Fake Out
29. Husband and Wife
30. The Window Closes on This Chapter of Veronica Mars
Wait! There's more! Just click "Next" below:
Next