Daniel Gillies

News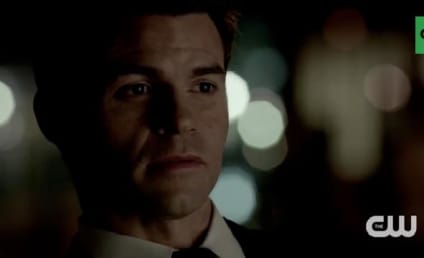 Daniel Gillies Teases Move to The Originals
Daniel Gillies teases The Originals in this new interview. Watch now for scoop from the star.
Exclusive
Joseph Morgan and Daniel Gillies Talk The Originals, Character Evolution, Hatred of Pants
We talked to Joseph Morgan and Daniel Gillies on the red carpet this morning. Watch the hilarious interview now.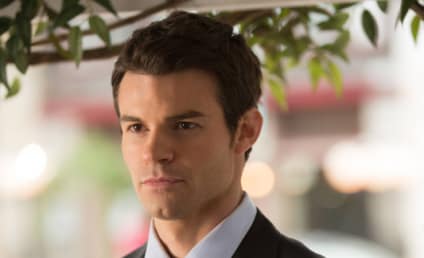 Exclusive
Daniel Gillies Previews Return to The Vampire Diaries, Another Clean-Up for Elijah
Daniel Gillies returns to The Vampire Diaries this week as Elijah. Read on for exclusive scoop from the actor.
Daniel Gillies Talks Vampire Diaries Spinoff, Use of Flashbacks
Daniel Gillies is excited about The Vampire Diaries spinoff. He talks about it in more detail here.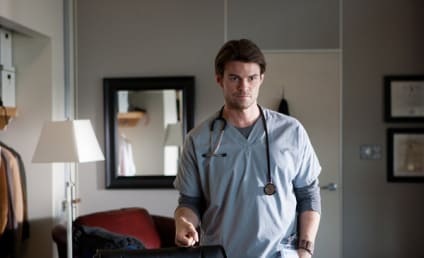 Exclusive
Daniel Gillies Previews "Greek Chorus," Amazing Pilot of Saving Hope
Daniel Gillies stars as Dr. Joel Goran on Saving Hope. And the actor could not be more excited about this summer series, as relayed to TV Fanatic in this exclusive interview.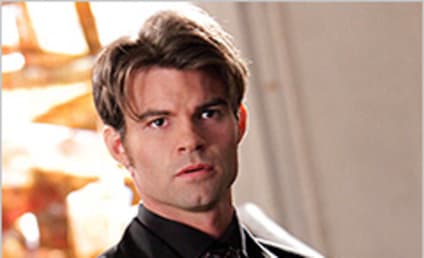 Daniel Gillies Teases "Hot Mess" of "Tragedy" on The Vampire Diaries Finale
Daniel Gillies will make a return to the Vampire Diaries this Thursday. Read on for an intriguing preview of the season three finale from Elijah himself.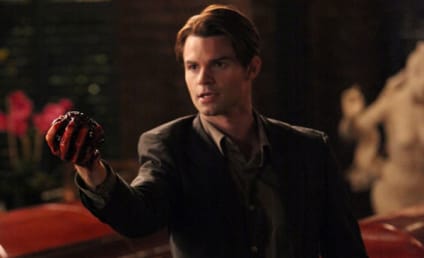 Exclusive
Daniel Gillies at The Vampire Diaries Convention: I Used to Be Charlie Sheen!
How was Daniel Gillies once like Charlie Sheen? The actor tackled that question, along with a host of others, at The Vampire Diaries convention in Chicago.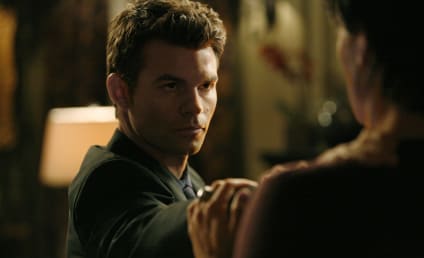 Exclusive
Interview: Daniel Gillies on Vampire Diaries Return, Reunion, Major Episode Ahead
Tune in next week to The Vampire Diaries. Daniel Gillies says the episode will set the course for the rest of the season.
Exclusive
EXCLUSIVE: Daniel Gillies on Elena, Klaus and a Vampire Diaries Hook Up
Daniel Gillies has come on board The Vampire Diaries and made a strong impression on viewers. The actor spoke to TV Fanatic this week about what's to come between Elijah, Elena, Klaus and more.