Stephen Amell

News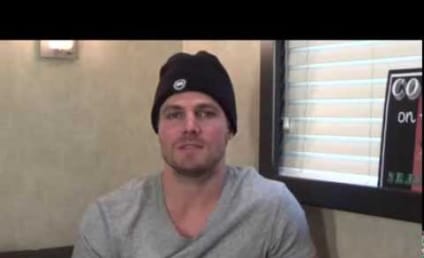 Exclusive
Arrow Set Visit: Scoop from the Cast!
Arrow Season 2 is about to pick up again. Watch interview with various cast members here.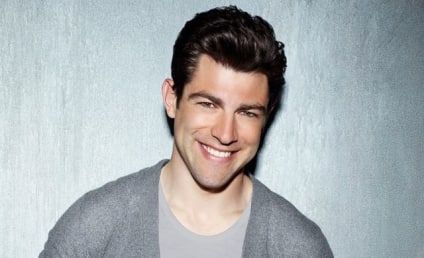 9 TV Stars Who Absolutely Need to Host Saturday Night Live
These nine stars would make terrific SNL hosts. Don't you agree?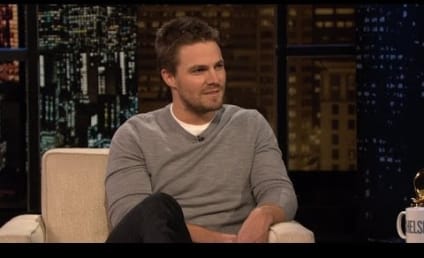 Stephen Amell on Chelsea Lately: Parenting is Easy!
There is a lot more under The Arrow's hood than Oliver Queen, and Stephen Amell shared some of his secrets with Chelsea Handler.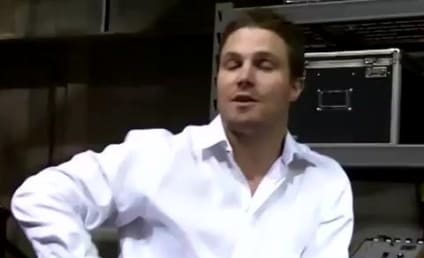 Stephen Amell Says Goodbye to The Hood, Previews Arrow Season 2
Arrow is back! We're on set with Stephen Amell for this interview, as he talks about a new Oliver Queen and where the series is going from here.
Arrow Set Scoop: Stephen Amell on Season 2, Everyone's Favorite Trio and More
Stephen Amell gives us the scoop of what's new in the second season of ARROW.
Comic-Con
Stephen Amell Speaks on Arrow Season 2, Driving Force Behind Series
What's the scoop on Arrow Season 2? Who better to turn to for answers than Stephen Amell?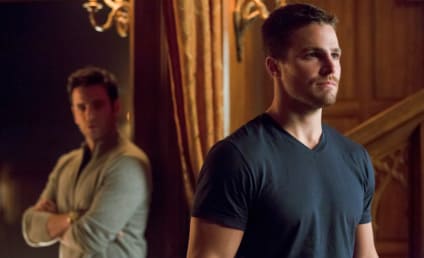 Stephen Amell Previews Return of Arrow: Flashbacks, Gadgets, Love Triangles and More!
Arrow finally returns tonight! Read on for a preview of what's to come from Stephen Amell.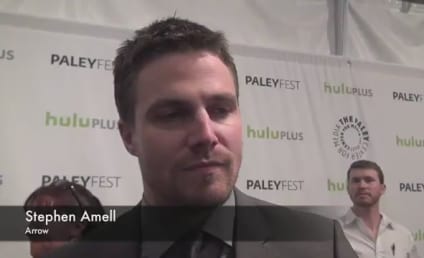 Exclusive
Stephen Amell Teases Major Arrow Episode, Nature of New Villain
Stephen Amell has a message for Arrow fans: you do not want to miss episode 18. And would he lie to you?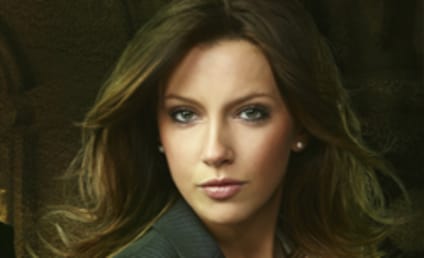 Exclusive
Arrow Cast Previews Character Arcs, Trash Talks Tom Hanks
We're live on the red carpet of New York Comic-Con for these interviews with the Arrow cast. Gather up some scoop from them now.
Arrow Set Visit: Stephen Amell on Fight Scenes and Surprises to Come
Stephen Amell gives a peek inside Arrow's fight scenes and what might surprise viewers about the show.
Exclusive
Arrow Interviews: Stephen Amell, Producers Preview Drama, Flashbacks, Black Canary
The cast and crew of Arrow came out for a red carpet event over the weekend. And TV Fanatic was on hand for these exclusive interviews!