Grant Gustin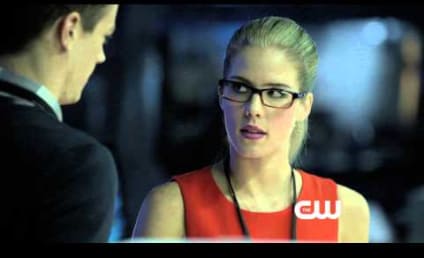 Arrow Sneak Peek: Do Barry Allen & Felicity Smoak Make a Fine Romance?
Just how close with Barry and Felicity get? And what will Ollie think?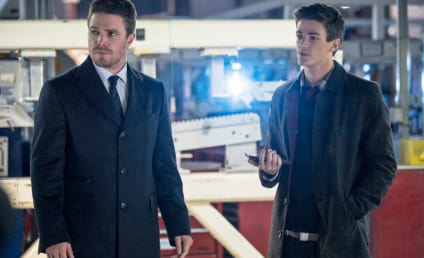 Arrow Q&A: Grant Gustin, Producers Talk Debut Of Barry Allen and The Flash
We finally meet the iconic character who will become The Flash. Here's a preview of what you'll see.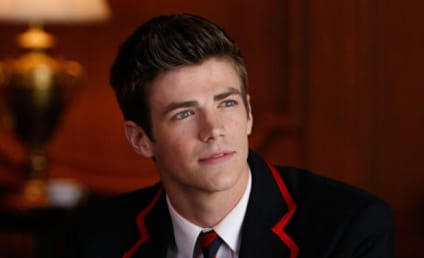 Grant Gustin Cast as Flash on Arrow
Grant Gustin has been cast as Barry Allen/Flash on Arrow, a rep for the show has confirmed.