13 Reasons Why Renewed for Final Season at Netflix - Watch Season 3 Trailer
Paul Dailly at .
It's the end of the line for 13 Reasons Why. 
Netflix has announced it is renewing the show for a fourth and final season. 
The news comes three weeks before the show returns for its long-delayed third season.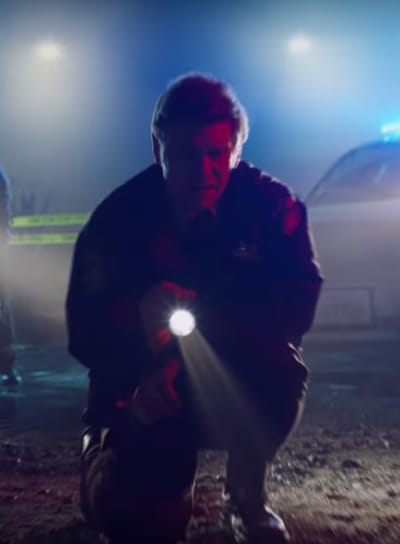 13 Reasons Why Season 4 does not have a premiere date or even an episode count, but THR is reporting that it will feature the cast graduating high school. 
What's more, Netflix has confirmed the third season will get underway, Friday, August 23, with all 13 episodes being made available. 
Related: 13 Reasons Why Renewed for Season 3
This means there will have been an almost six-month wait between seasons. 
However, the wait for the fourth and final season may not be as long given that it is slated to enter production in the coming weeks.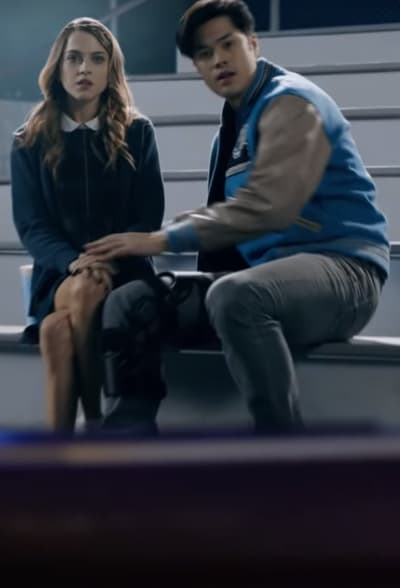 Netflix has also dropped the official teaser for the third season, and it teases the death of one of the most hated characters on all of TV. 
Yup, we're talking about Bryce Walker, and everything we're seeing is teasing that one of the characters we've grown to love over the years has murdered him. 
Related: 13 Reasons Why Removes Controversial Suicide Scene
Bryce had a long list of enemies, so it could genuinely be anyone who made the decision to end his life. 
His mother, who was in the know about some of the deeds her son carried out, is out for the truth, and something tells us she's going to leave no stone unturned in her quest for answers. 
13 Reasons Why Season 1 launched to solid reviews, with a 79 percent approval rating on Rotten Tomatoes. 
However, the second season fell off the map with just a 25 percent approval rating. It suffered from poor plotting and a plot that should have wrapped quicker. 
Netflix has been ending many shows of late, but 13 Reasons Why is, without a doubt, the streamer's most controversial series ever.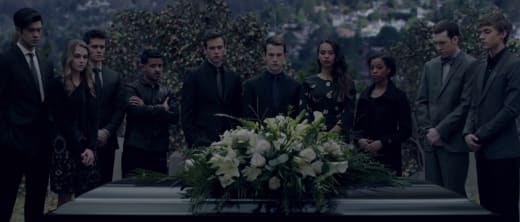 It was recently revealed that the controversial suicide scene from Season 1 had been edited out, and fans will no longer be able to watch it. 
Here's the official logline for Season 3:
Eight months after preventing Tyler (Devin Druid) from committing an unthinkable act at Spring Fling, Clay (Minnette), Tony (Christian Navarro), Jessica (Alisha Boe), Alex (Miles Heizer), Justin (Brandon Flynn) and Zach (Ross Butler) find ways to shoulder the burden of the cover-up together while helping Tyler move toward recovery.
But when the aftermath of a tumultuous Homecoming game culminates in the disappearance of a football player, and Clay finds himself under police scrutiny, it's up to a shrewd outsider to steer the group through an investigation that threatens to lay bare everyone's deepest secrets.
The stakes are raised as the consequences of even the most well-intended actions can alter a life forever.
Justin Prentice, Timothy Granaderos, Anne Winters, Steve Weber, Brenda Strong, Amy Hargreaves, and Grace Saif are also part of the cast.