Agents of S.H.I.E.L.D. Season 6 Trailer: Is Coulson Alive?
Paul Dailly at .
Agents of S.H.I.E.L.D. Season 6 may be a long way off, but ABC has already started the promotional campaign for show's big return. 
It shows Melinda May struggling to process the fact that the love of her life is dead and buried.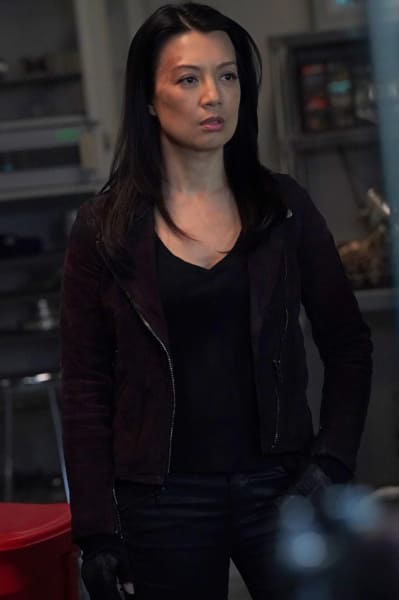 With "Agent Coulson Is Dead" splashing across the screen, it seemed to confirm the reports that Clark Gregg would only be part of the series off-screen following Agents of S.H.I.E.L.D. Season 5. 
While the bulk of the teaser shows us Mac doing his best to move on from the big death, there's a game-changing twist in the final few moments that could give a glimmer of hope to fans of Coulson. 
Also teased in the trailer:
- A new band of villains whose mission seems to be to show the world that they have superpowers. Yeah, that's not going to go down well.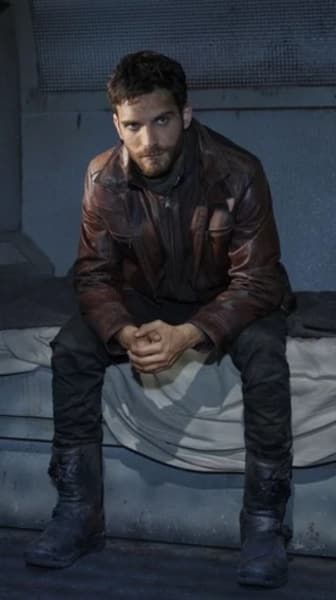 - The search for Fitz takes an emotional impact on Simmons as she tries desperately to find her man before he makes it all the way to his final destination ... the future. 
The trailer comes just months after the series scored an early renewal for Season 7. Many thought the move to the summer would be the death knell for the series, but ABC and Marvel managed to work out a deal to keep the show on the air. 
All told, have a look at the full trailer below, and join me in the comments with your thoughts on it. 
Remember you can watch Agents of S.H.I.E.L.D. online right here via TV Fanatic.