American Horror Story Promo: The Death of a Supreme?
Paul Dailly at .
The battle to save the world continues on American Horror Story Season 8 Episode 9, and it looks like we could be losing some of our beloved witches!
Michael warned Cordelia on American Horror Story Season 8 Episode 8 that he would kill her and the remaining members of her coven, but will he be able to follow through on that plan?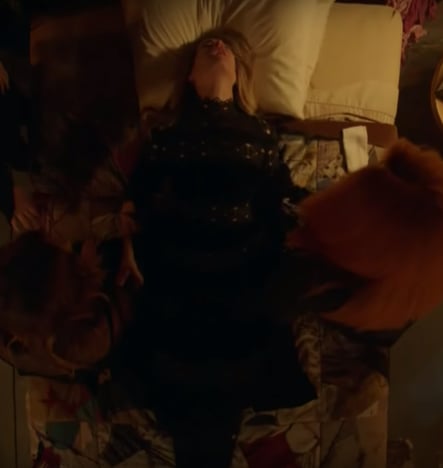 If the official teaser for "Fire and Reign" is to be believed, it looks like Cordelia could be meeting her maker as a result of Michael's rage. 
If you watch American Horror Story online, you know that the current Supreme's energy has been fizzling out all season long, so there's a good chance that will continue as the final battle draws nearer. 
It also looks like there will be some more trials for the witches as Mallory can be seen getting a little too creeped out in a bathtub surrounded by Cordelia and Myrtle.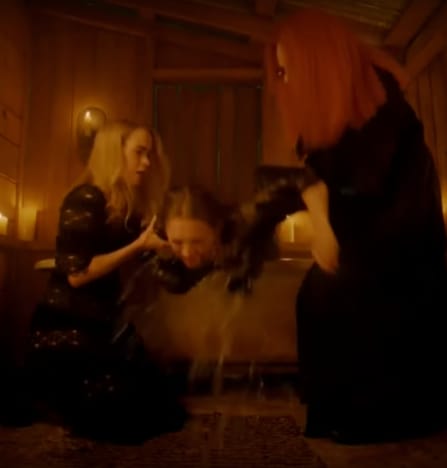 Oh, and Madison gets slapped, so there's that. 
Then there's The Cooperative. Details on this company have been on the light side, but Venable sets out to learn the truth, and we think it's fair to say she's going to be in for some surprises along the way. 
Wouldn't it be a great twist of fate if Venable held the key to saving the world? 
Have a look at the full teaser below and hit the comments with your thoughts on it. 
American Horror Story continues Wednesdays on FX.