Animal Kingdom Season Finale Teaser: Baz Goes Off

Lisa Babick at .
Baz wasn't happy when he found out he was no longer Smurf's power of attorney on Animal Kingdom Season 1 Episode 12.
What probably made him crazier is that she gave that power over to J.
It's still unclear at this point if J is really Baz's son. Even though Lucy seemed to hint at that, the truth is still up in the air.
Baz has never liked J, and he's really never trusted him either, so the idea that J has control of Smurf's property makes for a dangerous cocktail.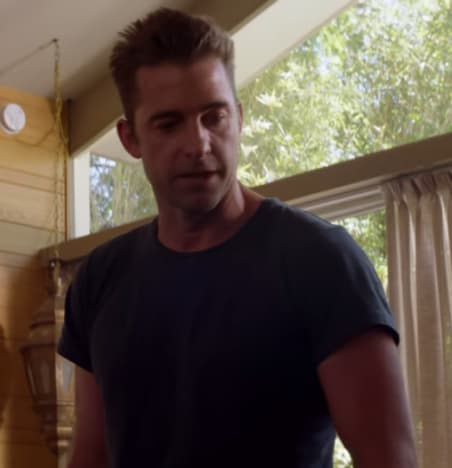 Besides, Baz wanted that power. That's why he got Smurf sent to jail for Javi's murder. He thought he won the battle.
Never did he expect Smurf to pull one over on him, but she did.
He probably thinks J tipped her off, too, which also accounts for his rage.
In this teaser, you can tell J is a little nervous but the kid stand up for himself and shows he's not going to tolerate Baz and his bullshit.
I also love how calmly Pope is sitting there watching everything that's going on, and when Baz finally pops...Pope takes control of the situation.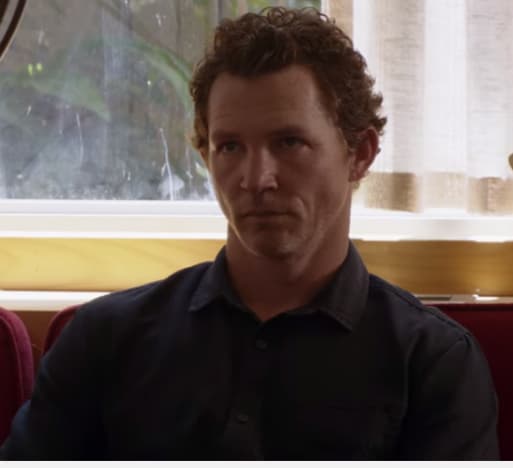 Of course, Lena walks in right when the shite hits the fan. You have to wonder what goes on in her mind, and what she really thinks of her dad. 
It can't be that good -- not when Pope is around.
Can you imagine if Pope had gone through with killing himself? Poor Lena would be completely lost.
Besides Smurf, Pope has been the only one who has shown any care for the poor girl.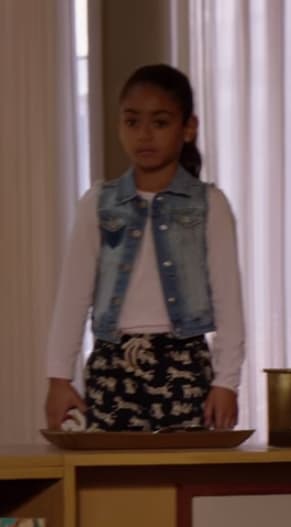 Also, notice Lucy's face during the whole confrontation. There is no doubt in my mind she's up to something.
Check out the teaser for Animal Kingdom Season 2 Episode 13 now, and let us know what you think is going to happen.
I'm going to take a wild guess and speculate that Pope ends up confronting Baz about Lena and somehow kills Baz in the process.
I really believe Baz is going to die. Someone is, and I hope it's him. 
What do you guys think?
If you need to catch up, you can watch Animal Kingdom online right here via TV Fanatic!
"Betrayal" airs on Tuesday, August 29 at 9/8c on TNT.