Animal Kingdom Sets Season 4 Premiere Date! Watch the Trailer Now!

Lisa Babick at .
Smurf has laid down the law!
She's the boss, and nobody better forget it!
But how will she outmaneuver her cunning nephew, J?
It won't be long until we find out.
TNT just announced that the Cody crime family will be back in action when Animal Kingdom returns on May 28.
All we can say is: it's about time.
The last time we saw Smurf, J, and the rest of the clan the battle lines had been drawn.
Related: Animal Kingdom Season 3 Episode 13 Review: The Hyenas
J was working behind the scenes to do everything possible to bring down Smurf, but it didn't take her long to figure out what he was up to.
He doesn't know who he's messing with, but the kid has cajones, and he's furious.
It was surprising how vicious J had become from the sweet and innocent kid on Animal Kingdom Season 1 to the vicious killer on Animal Kingdom Season 3.
He showed no mercy when he offed Morgan, but he's only one guy, and Smurf has a team.
Related: Get True Crime Files by ID via Prime Video Channels for Over 1,000 Real-life Mystery & Suspense Shows!
Not only does she have Pope, but she's also got Mia in her pocket, too, and after Mia's brazen assassination of Lucy at Smurf's command, J needs to watch his back.
Pope had some serious issues of his own, but no matter how much he tries to break his bond with Smurf, she's got him wrapped too tightly around her finger. The same goes for Craig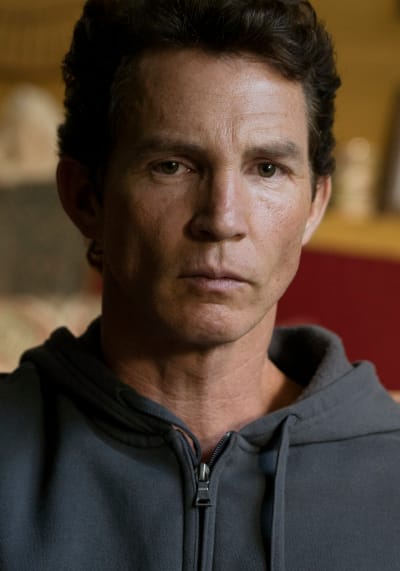 The only one who might have any hope of getting out of Smurf's web of madness is Deran, but even he can't fully break away. Money talks and Smurf knows it!
J is also going to have other people to worry about. Emily Deschanel has joined the cast as Angela, a former friend of J's dead mom, but whether she'll be friend or foe remains to be seen.
Everyone who tries to befriend the Codys has an ulterior motive (we're looking at you, Frankie), and it never turns out well for those involved.
The new trailer is a doozy. The Codys haven't given up their criminal ways (did we really expect them to?), Frankie is more involved than ever, and there's a major confrontation between Pope and Smurf.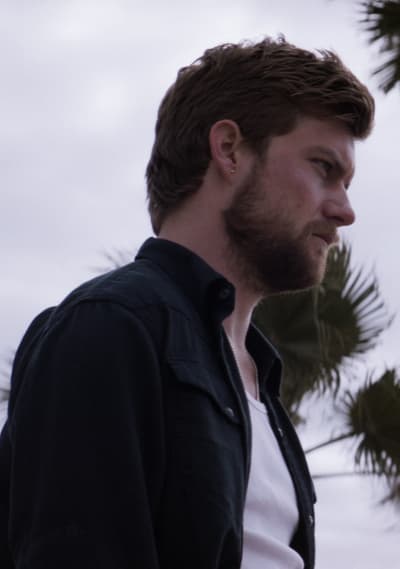 Check it out below and let us know your thoughts about Animal Kingdom Season 4. What are you most looking forward to?
If you need to catch up before the new season begins, you can watch Animal Kingdom online right here via TV Fanatic!
Animal Kingdom returns on Tuesday, May 28 a 9/8c on TNT!