Beverly Hills, 90210 Revival: FIRST FOOTAGE!
Paul Dailly at .
They're (almost) back!
Fox has dropped the first footage for BH90210, the quasi-reboot of the 1990-2000 drama series. 
"Remember when we used to make out to this song?" Tori Spelling asks former on-screen love interest Brian Austin Green at the beginning of the trailer.
Heck, there's even a blink, and you'll miss it moment of them kissing, but are they in character as their Beverly Hills, 90210 characters, or is this a big switcheroo?
This new show is very different from others. 
Related: Beverly Hills, 90210 Revival Ordered to Series
"Having gone their separate ways since the original series ended 19 years ago, Jason, Jennie, Ian, Gabrielle, Brian and Tori reunite when one of them suggests it's time to get a Beverly Hills, 90210 reboot up and running," reads the official logline. 
"But getting it going may make for an even more delicious soap than the reboot itself.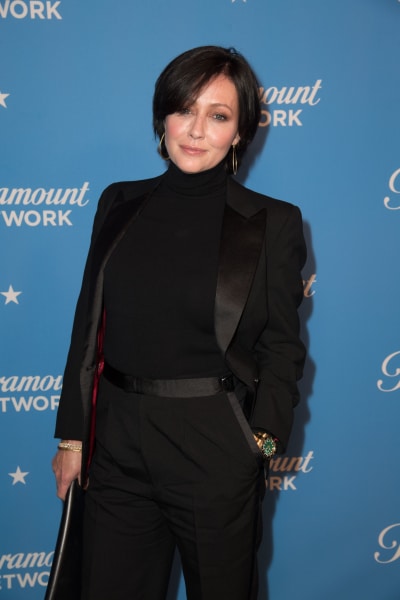 "What will happen when first loves, old romances, friends and frenemies come back together, as this iconic cast – whom the whole world watched grow up together – attempts to continue from where they left off?"
Original cast members Jason Priestley, Jennie Garth, Ian Ziering, Gabrielle Carteris, Brian Austin Green, Shannen Doherty, and Tori Spelling are all signed on to appear.
Related: BH90210 Gets August Premiere Date
"Beverly Hills, 90210 left an indelible impact on pop culture and an entire generation," said Fox entertainment president Michael Thorn in a statement when the series was ordered.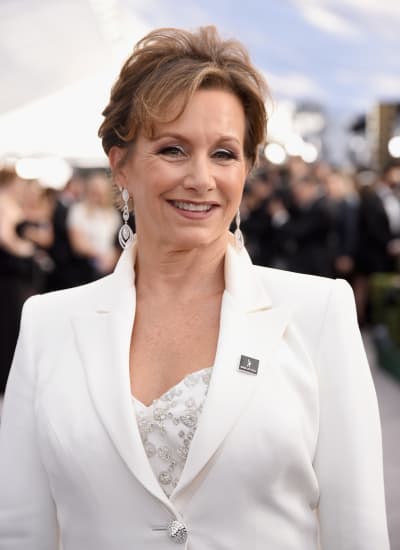 "Its powerful legacy is an important part of our network's DNA — bold stories not told anywhere else and bigger-than-life-characters — and we're honored to bring back the beloved original cast members for 90210."
Eight episodes have been ordered, and you can watch the teaser trailer below. 
BH90210 launches Wednesday, August 7 at 9/8c.