Netflix has a holiday treat for fans of Black Mirror. 
After a string of bizarre teasers, the streaming giant unveiled the official trailer for Black Mirror Season 4 and even threw in the premiere date for good measure. 
The series has become one of the most talked about, and that's down to the striking stories that put characters in situations that give viewers a whole lot of thoughts. 
In fact, it's one of the most thought-provoking shows around. From the casting, script and directing, the show is an anthology series that packs a punch. 
Thankfully, it will premiere sooner rather than later. In the final frames of the trailer, the premiere date comes into view, and it's December 29!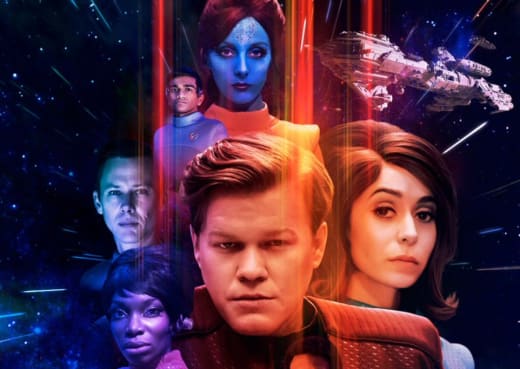 As the holidays are drawing to a close, it's great to know we will have six brand new stories to spend with the vivid, and shocking stories before the New Year rings in with some new shows. 
Jesse Plemons (Friday Night Lights), Rosemarie DeWitt (The Last Tycoon), Jimmi Simpson (Westworld), Cristin Milioti (How I Met Your Mother), Aldis Hodge (Underground), Maxine Peake (Silk), Andrea Riseborough (Bloodline), and Michaela Coel (Chewing Gum) are just a few of the stars tapped to appear. 
Have a look at the full trailer below and let us know what your thoughts are on it in the comments!
Tags:

Related Videos:

Uploaded by:

Uploaded:

Duration: