For years now, law enforcement has been getting a bad rap.
To help combat that phenomena, they've gone live across the nation showing you exactly what it's like to walk in their shoes.
One of the most recent shows to join the ranks is Border LIVE from Discovery Network.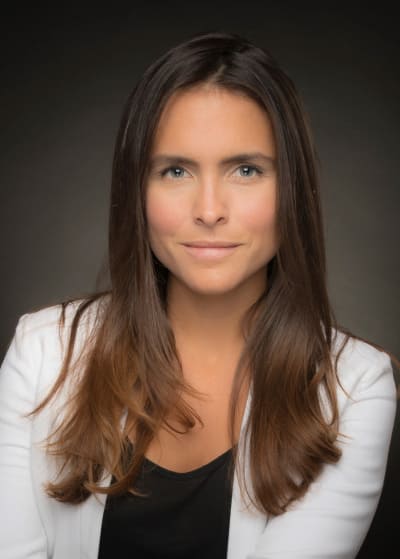 The U.S. southern border is the most talked about border in the world. Despite border issues being a constant part of the zeitgeist, most people still have no idea what really goes on there.
Now, for the first time ever and with never before granted access to some of the most elite officers and agents working along the border, Discovery will transport viewers live to the border to experience what it is like, as it happens, on BORDER LIVE.
Related: Enjoy UNLIMITED access to thousands of Movies and TV shows with Amazon Prime Video
Each week, award-winning news journalist Bill Weir tracks stories as they unfold while veteran investigative journalist Lilia Luciano is immersed in the field.
Discovery and production company Lucky 8 secured filming with the Department of Homeland Security's U.S. Immigration and Customs Enforcement's Homeland Security Investigations, the Transportation Security Administration and Customs and Border Protection.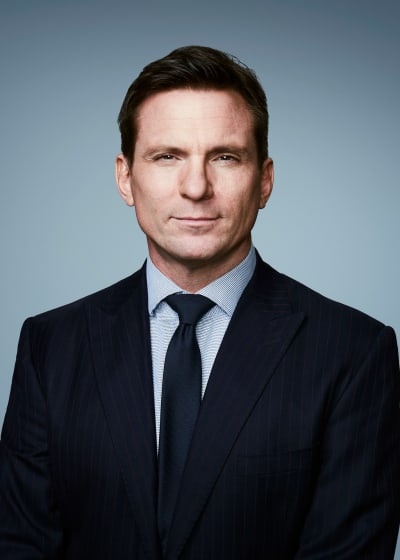 Crews are embedded out in the field with officers and special agents at key border sites from Nogales, Ariz., in the west to the Rio Grande Valley and points east.
Discovery is also on-the-ground with law enforcement offices in Texas including the City of San Juan Police Department and Cameron County Sheriff's Office as well as in Arizona with the Cochise County Sheriff's Office.
Related: 23 Most Headscratching Cancelations of 2018 
The series has a team of experts to provide context and insight including Lenny DePaul, a retired Chief Inspector with the U.S. Marshal Service, and Dr. Victor M. Manjarrez, Jr., a retired Chief Patrol Agent who served in both Tucson and El Paso Sectors.
On Border LIVE Season 1 Episode 3, Lilia follows up on a story from a previous episode of this provocative new series and gets a straightforward look at how smugglers enter the country unnoticed.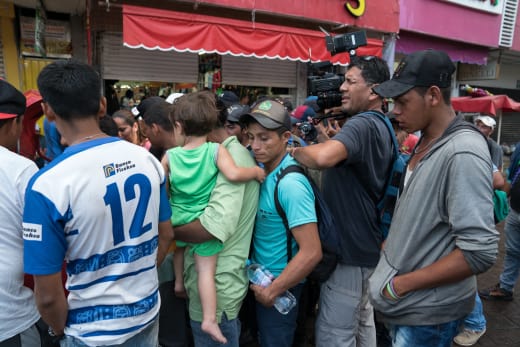 As you can tell by the exclusive clip below, it's not something she's interested in doing on daily basis herself, and she probably wouldn't want to go it alone or in the dark!
From the photo above, it looks like the current crisis at the border with long lines and waits due to the South American caravans might be investigated, as well, and when Bill goes live, you never know what he'll encounter.
If you love shows like Live PD and Body CAM, then you need to tune into Discovery tonight at 9/8c.