Carrie Bradshaw, The Dude Share a Cold Beer in Stella Artois Superbowl Ad
Paul Dailly at . Updated at .
Yes, that is Carrie Bradshaw. 
The beloved Sex and the City character is heading back to the small screen, and while Sarah Jessica Parker is reprising the role, it will only be a short stint. 
By that, we mean a 43-second stint. 
Stella Artois on Monday released a Super Bowl ad.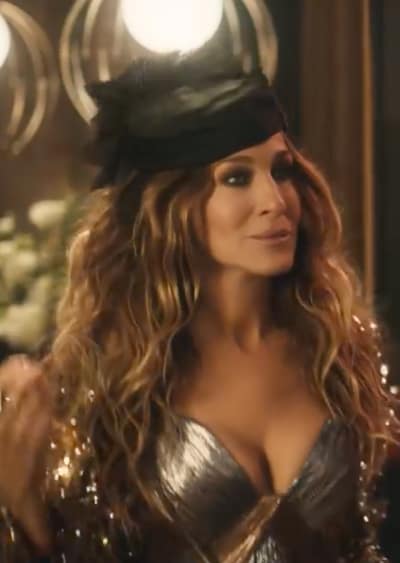 In the ad, Bradshaw struts in shocks the staff and patrons of a high-class restaurant. 
The reason? 
She's in the mood for a beer, and it's of the Stella Artois variety.
 It's a fun way to bring Carrie back to the masses, but it's a random one. 
If you watch Sex and the City online, you know that Carrie was never one to drink beer. Cosmopolitan was her choice of poison. 
There's also another big character from several years ago who makes a return during the ad. 
Jeff Bridges then showed up as the character he played in The Big Lebowski, The Dude. 
Foregoing his signature drink the White Russian, The Dude asks for a Stella and finds himself right next to Carrie.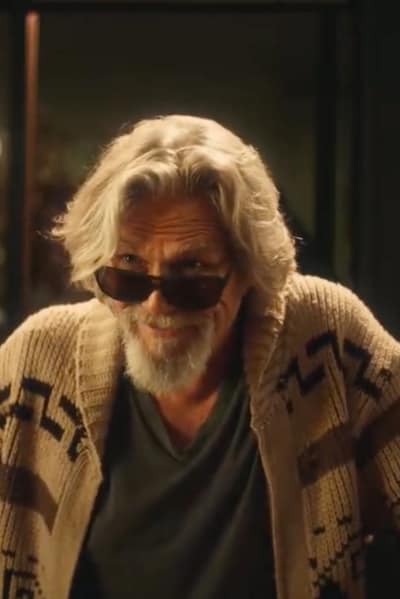 "Good choice," Carrie says when she notices that The Dude is drinking the same drink as her. 
He responds, "Well, changing can do a little good. The Dude abides."
"Carrie may have changed drinks, but it's for the cause!" Carrie actress, Sarah Jessica Parker revealed on Instagram, adding:
"Thanks to @stellaartois and @water, when you change up the usual you can do so much good by helping give access to clean water to someone in need."
"Join me (and Carrie) and @thejeffbridges and help Pour It Forward. X, Sj #Ad #PourItForward."
Parker previously teased the return of Carrie Bradshaw but noted that it would be thanks to Stella Artois. 
"Revisiting a beloved character. Briefly and with a twist. Because, thanks to @stellaartois, when you change up the usual you can do good. X, SJ #Ad #PourItForward," she shared last week. 
Have a look at the official Superbowl Ad for Stella below.