Criminal Minds: Beyond Borders Sneak Peek: Uh Oh! A Dangerous Flight Attendant On the Loose!
Carissa Pavlica at . Comments
With all the danger that comes with flying the friendly skies these days, is it any wonder the latest hullabaloo Jack and the gang will investigate includes a flight attendant?
On "Cinderella and the Dragon," I'm guessing the flight attendant is Cinderella and the dragon?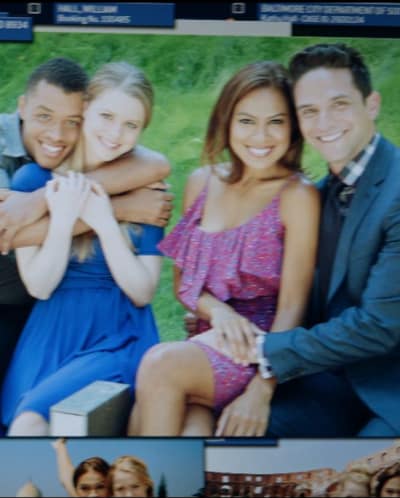 It's the type you chase (and shoot up), not the type that flies in the sky.
When drug rings go bad, all kinds of awful things can happen as a result. 
Greed is probably one of the only things uglier than addiction itself. Or maybe greed is an addition. An addiction to money.
You never know what someone will do to get their hands on it, and in this case, it appears to be murder.
MURDER!!!!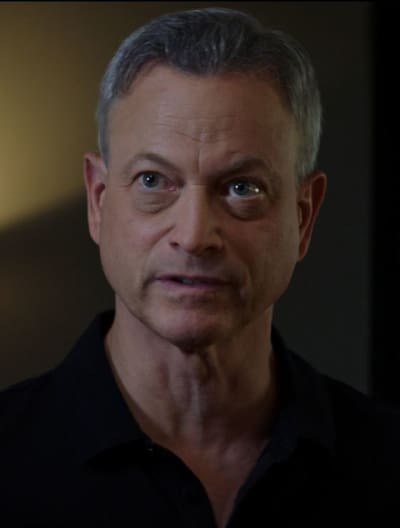 So far, those involved have taken to lying to save their skin. Lying and going on the run.
To what ends will the IRT have to go to help keep Singapore free of drugs? (That Singapore official is not a happy man!)
Find out when you watch Criminal Minds: Beyond Borders Season 2 Episode 6 at 9/8c only on CBS.
And don't change that channel! 
Right afterward, you're getting another full episode of #CMBB (and a clip is coming your way on TV Fanatic, too!).
Show:

Tags:

Episode:

Related Videos:

Uploaded by:

Uploaded:

Duration: