Designated Survivor Series Finale Promo: Thank You For Your Service!

Jasmine Blu at .
President Kirkman's term has come to an end. 
Sadly, Designated Survivor has officially been canceled which means after Designated Survivor Season 2 Episode 22, the political series will be signing off for good.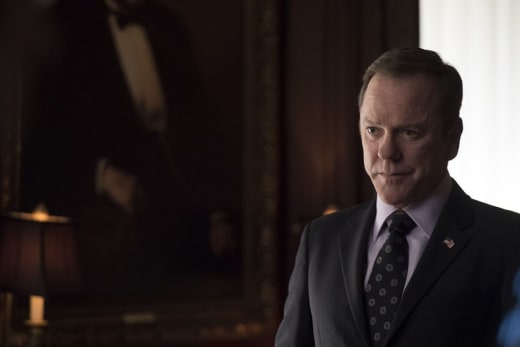 It's been an amazing ride for this Kiefer Sutherland favorite. 
As for Tom Kirkman, he's facing multiple crises at once. The direst at the time is a natural disaster, specifically a tsunami that will jeopardize the lives of two of his staff members.
Designated Survivor and Quantico Canceled at ABC!
It's hard to say which staff members, but if you watch Designated Survivor online, you would know that Emily's life was in jeopardy on Designated Survivor Season 2 Episode 21 when someone gunning for Kendra shot at Emily instead.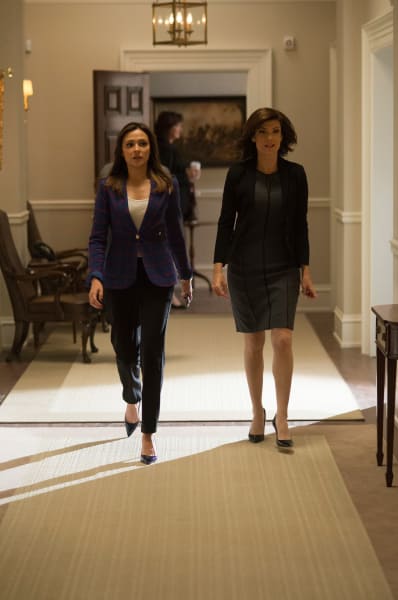 It didn't look good for Kirkman's favorite Chief of Staff. 
Elsewhere, Kirkman overcame the hurdle of a competency hearing to determine whether he was fit to rule the country after the devastating loss of his wife.
Designated Survivor Season 2 Episode 21 Review: Target
Now, he's facing a possible indictment as Ethan West is locked, loaded, and ready to come after him for conspiracy among other claims.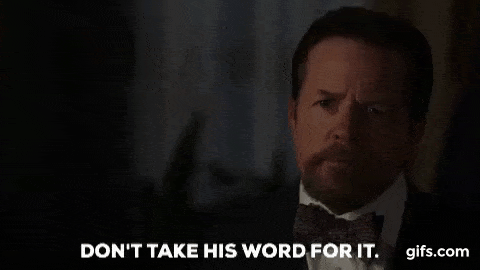 Some of the accusations against Kirkman are due to Hannah's actions and involvement with the Kirkman White House.
Related: Get Shudder via Prime Video Channels for Spine-Tingling & Provocative Films, TV Series, & Originals!
Unfortunately, Hannah is nowhere around to face any of the fallout because she's going after Damian's killer, Valeria, before the Russian spy can get to Damian's secret daughter.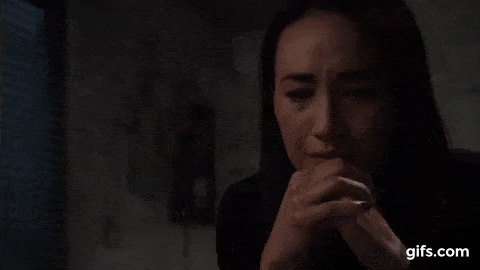 Tune in for one last episode of this political thriller. Hopefully, they'll go off on a high note! 
Check out the promo below!