Designated Survivor: The Incomparable Michael J. Fox Guest Stars!

Jasmine Blu at .
Will Kirkman be removed from office?!
Tom has been on a downslide since the loss of his wife, but it's getting to a point where there are doubts as to whether or not he can run the country. 
He has been running on emotion more than ever, and it hasn't led to the best results.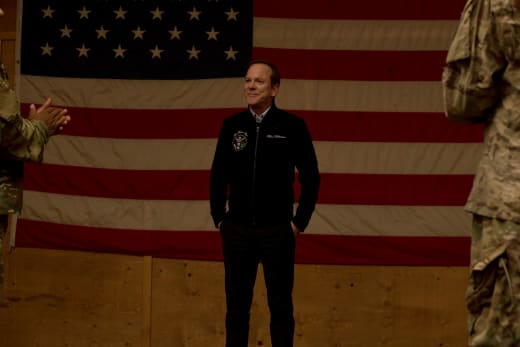 On Designated Survivor Season 2 Episode 18, there are whispers of invoking the 25th Amendment. 
Kirkman's approval ratings have been low, and there have been rumors that morale is low among most of his staff members.
The Kirkman White House just got a new Vice President, and they're certainly considering putting her to use. Can you imagine a President Darby? 
Related: Designated Survivor Promo: Thrills, Squeals, and Nonstop Action!!
You might have to before the hour is through.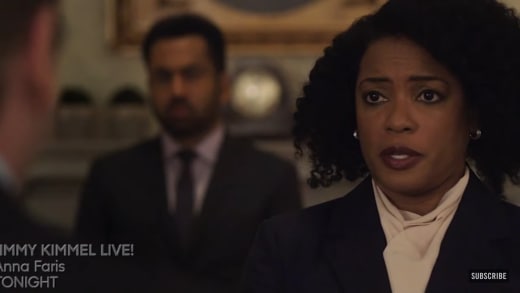 At the rate Tom has been going, it's certainly plausible. 
The White House Staff may have been able to positively spin Kirkman's choice to repeatedly strike Kunami and strong arm the emir into giving up his position, but now he has another problem on his hands. 
Related: Designated Survivor Season 2 Episode 17 Review: Overkill
Someone leaked the notes belonging to Tom's therapist for all the country to see, and now the people are wondering if Kirkman is fit to run the country. 
The worst part is only a few people knew he was seeing a therapist, so one of his trusted colleagues may be responsible for the leak.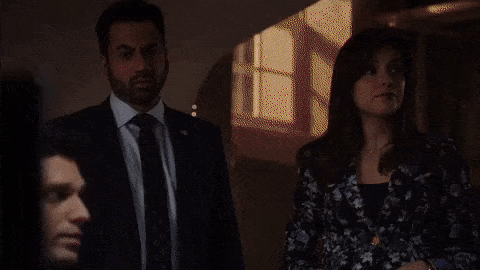 How many leaks can one White House have? 
Better yet, does this tie into the ongoing hacker plot?
Related: Explore Hundreds of Hours of Curated Historical Videos with History Vault via Prime Video Channels!  
The best news of all is the legendary Michael J. Fox is joining the show for the rest of the season, and he's coming to raise hell and challenge Kirkman like he hasn't be challenged before.
They had me at Michael J. Fox, how about you?
If you need to catch up on the second season, you can watch Designated Survivor online here via TV Fanatic. 
Check out the promo below, and hit the comments with your thoughts.