It's very unfortunate that some of the best adult comedy has slipped under the radar in recent years.
With the abundance of programming, it's no surprise, but it still hurts when something as terrific as Divorce gets overlooked.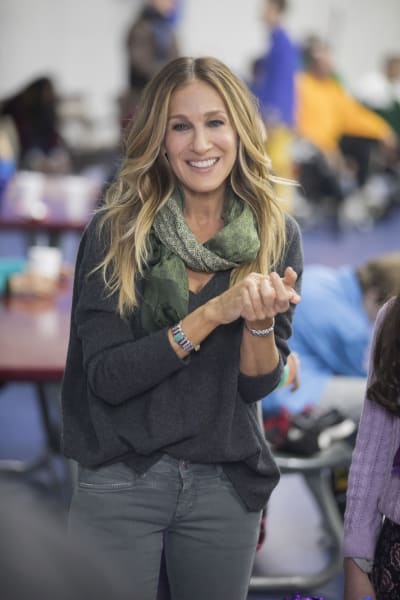 Starring Sarah Jessica Parker and Thomas Haden Church as Frances and Robert, a couple who got lost along the way of their marriage but never fully stopped loving and supporting each other.
Frances may have moved on first, but when Robert started dating, he found another wife.
Silicon Valley to End With Delayed Season 6
As Frances and Robert struggle to overcome the strings that still connect the two, it looks like Divorce Season 3 will make life a little more difficult as the kids begin getting advice from another mother (figure).
Parker is utterly charming as Frances navigates the new waters, and with a new career and dating again. It's like Carrie Bradshaw grew up, got married and then divorced, and we get to follow her story after the fall of romance.
Church works well with the bumbling nature of Robert, who works diligently not to lose touch of his old life while settling into his new one.
And it looks like Molly Shannon and Tracy Letts will return as Diana and Nick with all that their new criminal status entails.
Related: Get HBO via Prime Video Channels for Addictive Dramas, Hilarious Comedies & Hit Movies!
Yes, when the husband goes down for financial issues, the wife will be tapped whether she was fully aware of the machinations or not.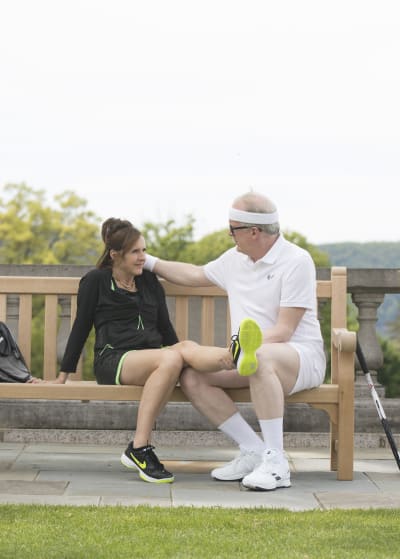 Only Shannon and Letts could make Parker and Haden seem like the straight and narrow types, and it's exciting to see how they'll maneuver in their new environments.
Meryl Streep Joined Big Little Lies Without Reading the Scripts
Divorce returns to HBO on Monday, July 1 with only six episodes. 
It's not much of a commitment, but it's well worth your time to catch up on previous seasons to enjoy what lies ahead.