Family Guy Pays Tribute to Carrie Fisher With Emotional Eulogy
Paul Dailly at .
Family Guy finally addressed the death of Carrie Fisher on Family Guy Season 17 Episode 9, which aired Sunday night on Fox. 
Fisher voiced the role of Angela, Peter's boss at the Pawtucket Brewery and the installment revealed that Angela passed away from swimming 20 minutes after she had eaten. 
At the funeral, Peter wastes no time in poking fun at other TV show theme songs before getting emotional about the whole situation.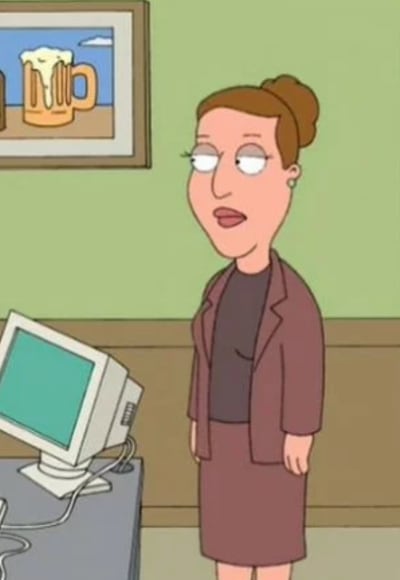 "That was Angela: fearless, spontaneous, honest about herself, just as much as she was about the world around her," he said as it became apparent he was talking about Fisher as opposed to Angela.
Related: Carrie Fisher, Beloved Star Wars Actress Dead at 60
"She had grace, courage, and an unmatched zest for life. She may be gone, but her voice will live on in DVD and Hulu Plus and tiny droid-projected messages."
"I may have lost a boss, but heaven has gained a princess."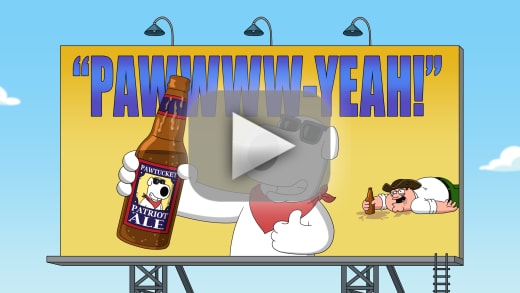 "Angela died doing what she loved — swimming less than 20 minutes after she had eaten," Peter said of the way Angela passed, adding, "That's a real thing, kids. Listen to your mothers."
While it may seem odd to wait this long to address the death of Fisher, we need to remember that Family Guy has a long production schedule, so it was impossible to implement anything into the storyline straight away.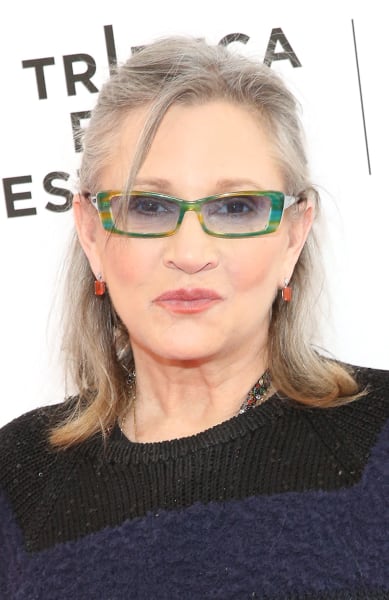 That's likely why the show dedicated its 2017 midseason premiere to Fisher, who has appeared as Angela sporadically since 2005.
Fisher died of a heart attack in December 2016. 
Watch the full teaser below. 
Remember you can watch Family Guy online right here via TV Fanatic.