Fanatic Feed: Veronica Mars' New Theme Song, Big Brother Twist, and More!
Paul Dailly at .
Here is a wrap-up of all the news you need to know from June 21, 2019.
We have a brand new Veronica Mars news, The Purge casting scoop, a Big Brother twist, and more!
First up, let's talk about Big Brother. 
The veteran reality series returns for Season 21 on Tuesday, and many people have wondered what the theme will be this summer. 
Thankfully, we no longer have to wait:
The theme is the great outdoors, so the house design is that of a summer camp. 
Related: Big Brother Season 21 Cast Announced
This means the houseguests will probably need to take part in more endurance competitions than normal.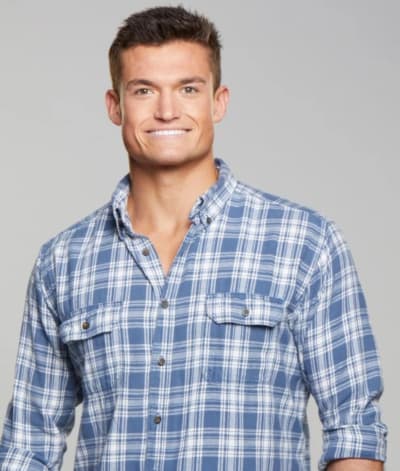 Additionally, there will be an "unexpected twist" that will make the houseguests "rethink how they play the game."
Might this twist involve houseguests playing in pairs? Many of the rumors online seem to suggest that the houseguests know each other. 
In any case, we'll find out on Tuesday when Big Brother returns with host, Julie Chen Moonves. 
USA Network's The Purge, which was a surprise success last summer is staffing up for its second season. 
Deadline is reporting that Derek Luke (13 Reasons Why), Max Martini (Crisis), Paola Nuñez (The Son), and Joel Allen (Never Goin' Back)  are the new additions. 
The Purge is based on the highly successful movie franchise of the same name. 
The 10-episode second season is slate to air later this year.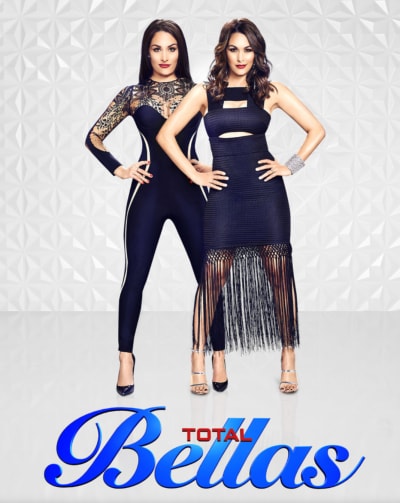 Over on E!, popular reality series, Total Bellas has snagged a fifth season renewal. 
Related: Veronica Mars Revival Trailer
The renewal was a no-brainer, especially when you consider the fact that the ratings have remained steady. 
No episode order has been revealed, but we do know the series will return to the air at some point in 2020.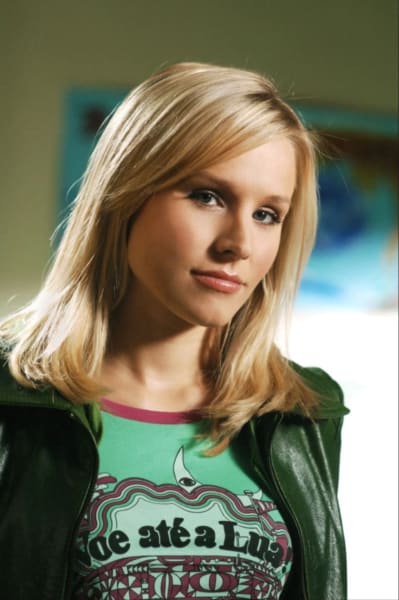 Finally, Veronica Mars is returning for its fourth season Hulu, and the streamer dropped a brand new teaser which shows Bell talking with series creator Rob Thomas about the show's theme tune. 
In the end, we get a surprising reveal about it what to expect on the limited series, premiering July 26. 
Have a look below.