Fargo Season 3 Trailer: They're Coming

Caralynn Lippo at . Updated at .
Good news, dontcha' know: FX has released the official full trailer for Fargo Season 3.
After debuting numerous promo images and short teasers in recent weeks, the network has finally released a longer (and more informative!) preview for the new season of one of its most critically acclaimed series.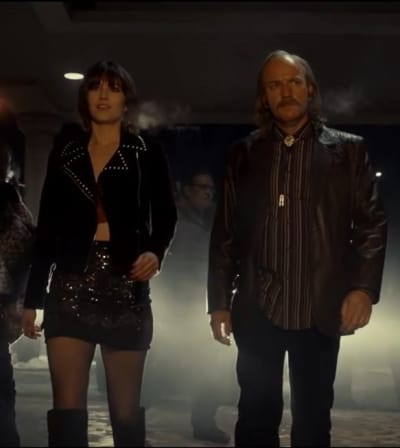 The new season, set in 2010, will star Ewan McGregor in dual leading roles (his first major TV roles), as both of the near-identical Stussy brothers.
Who are they? Successful Emmit (the "Parking Lot King of Minnesota") and Ray, a younger and significantly more slovenly parole officer who resents his brother.
The cast includes many other impressive talents, including Carrie Coon (The Leftovers) as the town's police chief, Mary Elizabeth Winstead (Braindead) as Ray's girlfriend, and David Thewlis as "V.M. Vargas."
And let's not forget the fabulous Scoot McNairy from Halt and Catch Fire as Maurice LeFey, who appears to have a much bigger role than anticipated if the trailer is any indication.
Fargo Season 3 premieres April 19 at 10/9c on FX.