For All Mankind: Apple TV+ Releases First Full Trailer

Carissa Pavlica at .
There is another streaming platform (finally) entering the market this fall.
There are no exact dates revealed, but Apple has set aside time to update iTunes with three new apps, including one exclusively for TV. That's where you'll be able to watch For All Mankind, the alternative history drama series focused on the space race.
To be clear, this kind of thing is right up my alley. Alternative history is thought-provoking, and everyone loves a good what-if story.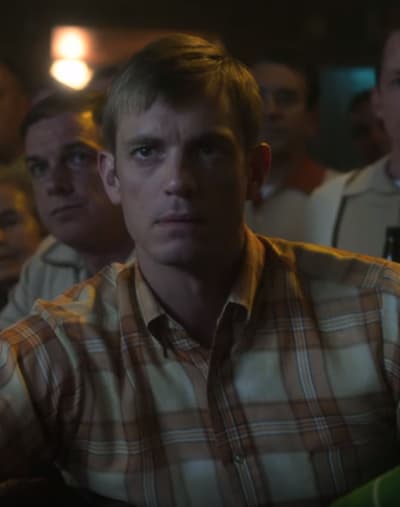 Joel Kinneman, Michael Dorman, Wrenn Schmidt, Shantel VanSanten, Sarah Jones and Jodi Balfour. stars in the first Apple TV+ series to get a full trailer.
Carnival Row: Amazon Sets Premiere Date for Cara Delevingne and Orlando Bloom Drama
What we know of the "space race" is that it was a short-lived race between the US and Russia to see who got a man on the moon first. What is the space race never ended?
Told through the lives of NASA astronauts, engineers, and their families, For All Mankind presents an aspirational world where NASA and the space program remained a priority and a focal point of our hopes and dreams.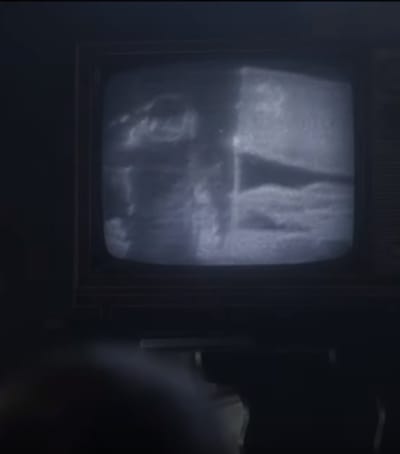 And, getting bested by the Russians only spurred NASA onto more significant discoveries and a more dedicated fight to prove they were up to the challenge.
or All Mankind is created by Emmy® Award winner Ronald D. Moore (Outlander, Star Trek, Battlestar Galactica), Matt Wolpert and Ben Nedivi.  Marl Davis also executive produces.
Stumptown Trailer: Cobie Smulders Kicks Ass and Drives a $#!T Car
And what statement appears to be coming from Apple?
They may be entering the world of online streaming entertainment late, but they intend to come out the winner on all fronts.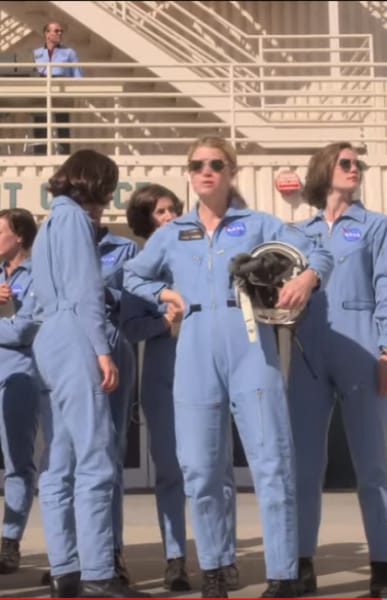 The only problem here is that we're getting another streaming service. 
Once upon a time, cord-cutting was necessary because the costs were outrageous. Now we have a separate streaming service for almost every studio that has gone into production plus a bunch of networks.
With the emphasis on my family-rated dramas, I hoped I might escape watching Apple TV+ despite the brilliant pedigrees (hey, you have to use some kind of criteria, right?).
Enjoy UNLIMITED access to thousands of Movies and TV shows with Amazon Prime Video
But with the dawn of this trailer, all hope is lost. Apple TV has cut right to the heart of what I love the most.
How about you? Will you be spending a lot of time on Apple TV+ when it premieres (at whatever cost) this fall?
Will you consider giving up another streamer if the quality of what's on Apple TV+ continues in this vein?
Drop us a comment below.