Game of Thrones Season 8 Teaser Confirms April Premiere
Paul Dailly at .
The battle for the Iron Throne will resume in the spring!
HBO dropped a brand new teaser for Game of Thrones Season 8, and while it's mostly a rehash of some of the show's most significant moments, it did confirm one thing:
The month the final season will debut!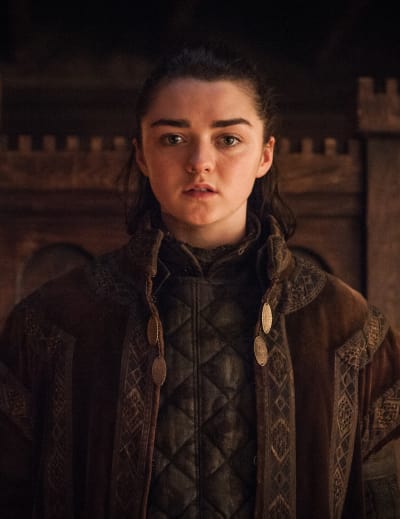 As many speculated the final six episodes of the hit cable drama will get underway in April. 
The network has yet to confirm which day in April it returns, but this is something. 
Related: Game of Thrones Prequel Casts Naomi Watts 
Game of Thrones fanatics have been on tenterhooks since Game of Thrones Season 7 came to a bloody conclusion in August 2017. 
With the wall well and truly obliterated, it set the stage for a deadly final batch of episodes that will be sure to up the body count. 
This show has no qualms with killing of its most beloved characters, and that's likely why fans are always on the edge of their seat throughout. 
Several words appear on screen throughout the teaser. They are:
Every battle. Every betrayal. Every alliance. Every risk. Every sacrifice. Every oath. Every death is all... #ForTheThrone.
It's crazy to think that in a few months this whole series will be over, but HBO already has some spin-offs in the works. 
One of them recently landed a pilot order and cast Naomi Watts as its leading lady.
Have a look at the teaser and speculate in the comments about when you think the show will be back, and your predictions for the episodes ahead.