GLOW Season 3 Trailer: Up in Lights and Down in Spirit

Carissa Pavlica at .
Alison Brie, Marc Maron, and Betty Gilpin are back with the entire cast and a new addition for GLOW Season 3.
The latest trailer just dropped, and it shows that as much as you think you want something, it doesn't always deliver in the ways you expect.
That's right, they've achieved their dreams of headling Las Vegas!
Lucifer Final Season: Episode Order Revealed!
But with fame and a working location far, far, from home comes a lot of challenges.
Debbie seems to be suffering the most in their new world as she desperately misses her son.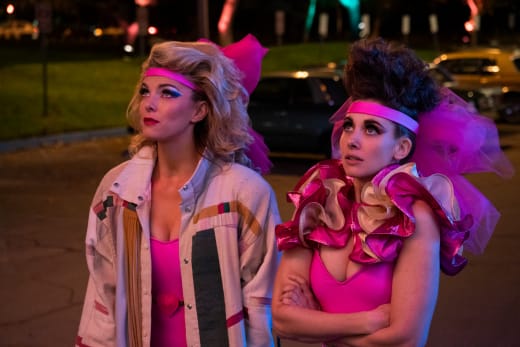 In one scene from the trailer, she suggests maybe she can push all of the money into the center of the table into a pile the shape of her son.
 Russian Doll: Is There More Life in the Netflix Series?
Bash (Chris Lowell) responds appropriately with, "Well, I don't really know what to say that," while Sam (Maron) chuckles from the sidelines.
Sam is also getting more involved with Ruth (Brie), from the looks of the trailer, and since Ruth already has a boyfriend from their production back home, that signals trouble.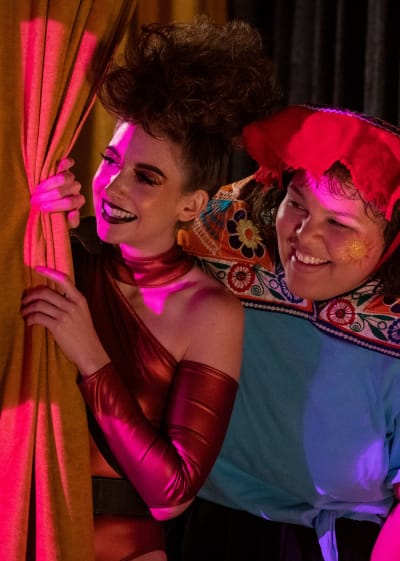 But really, didn't we always feel the sparks flying when Ruth and Sam shared time together?
Will Dead to Me Rise Again on Netflix?
Their quasi-dislike of one another played more like two teenagers harboring begrudging crushes.
It seems like that will play out during the third season.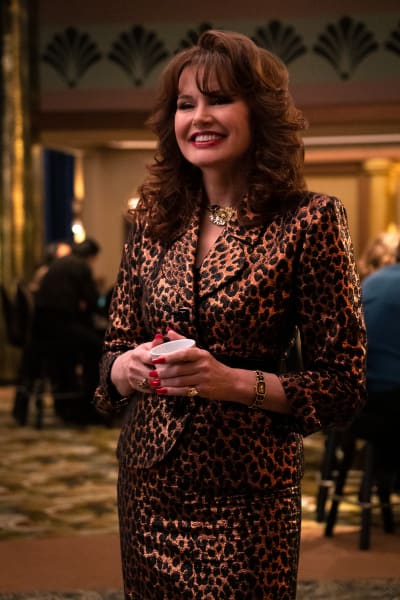 Geena Davis joins the cast, and while it doesn't look like she'll be getting into the ring, she sure has some groovy period clothing to play with!
Discover all of this and more when you watch the trailer and prepare for what lies ahead.
GLOW Season 3 returns August 9 only on Netflix!
What are you most excited to see??