Gotham: Camren Bicondova on Selina's Demons and Her Relationship with Bruce

Lisa Babick at .
Selina found herself in a bit of a pickle at the end of Gotham Season 4 when she was shot by Jeremiah Valeska.
Her ultimate condition is going to test her like she's never been tested before.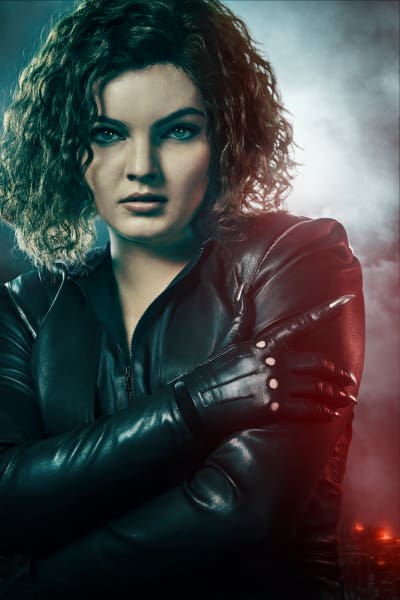 At the New York Comic Con this past Fall, Camren Bicondova dished on Selina's fate saying, "We get to see Selina in this raw state that we've never seen her in before."
Related: Gotham Season Finale: No Man's Land
"We've seen Selina fight these inner demons in the past," Bicondova said, "but we've never seen them, and this season you get to actually see them."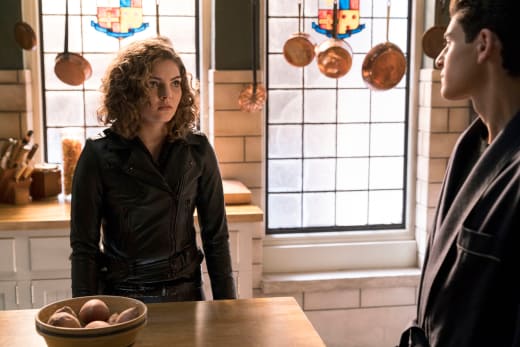 She also talked about Selina's romance with Bruce, teasing that the relationship will evolve but will be "open-ended" by the time Gotham Season 5 ends.
Check out the full interview below for more scoop!
Related: Gotham Final Season Trailer: Get Ready for Insanity
Gotham Season 5 Episode 1 airs on Thursday, January 3 at 8/7c on FOX!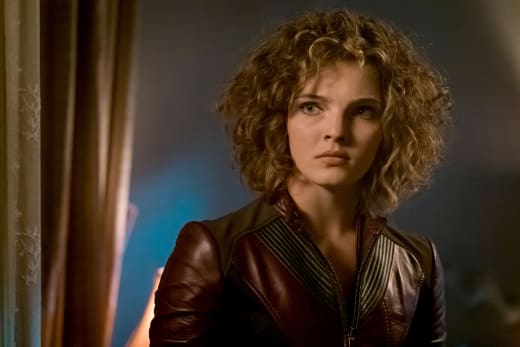 Be sure to check back with TV Fanatic for all our thoughts on the final season of Gotham!
If you need to catch up, you can always watch Gotham online right here via TV Fanatic!