Gotham is always full of surprises, but one of the biggest surprises we learned at New York Comic-Con was that somehow Lee is going to join forces with The Riddler and Solomon Grundy.
Say what?!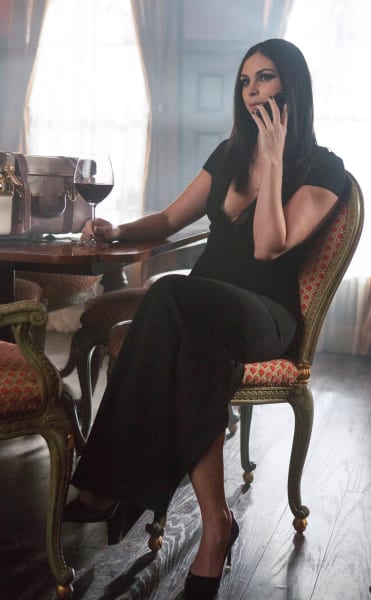 We already knew that Grundy and Ed would become partners, but adding Lee into the mix is something new, and we must say, quite exciting.
Drew Powell said he, Cory Michael Smith and Morena Baccarin were all "shocked" at learning about the new development between their characters.
He said while Grundy becomes The Riddler's Muscle, Lee becomes the team's brains.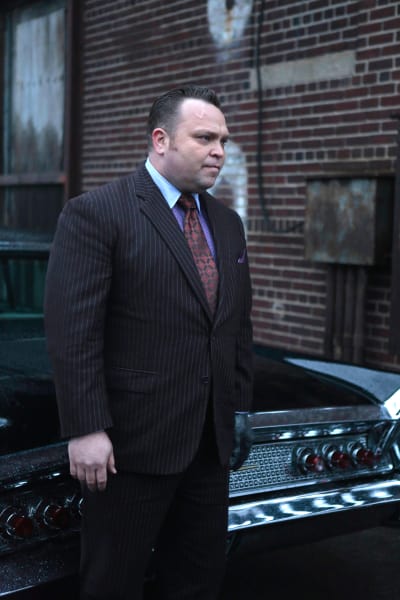 "It's the dream team you never knew you needed," Smith said.
Baccarin talks about how she ends up in the Narrows and what it means for her and Jim. 
Powell further discusses his transformation into Solomon Grundy and how much of a "gift" it is.
Smith talks about The Riddler losing part of himself after being frozen for five months.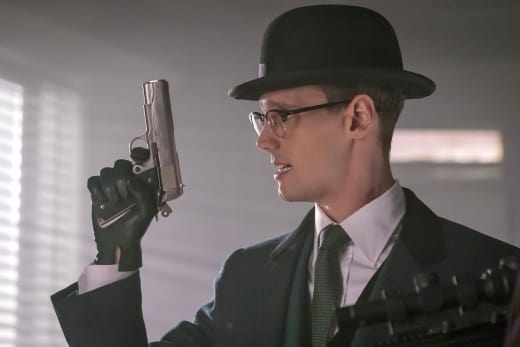 We're looking forward to seeing how this alliance develops, and we're loving the idea of Lee possibly keeping her bad girl persona!
Check out what else Baccarin, Powell, and Smith had to say about their roles and their characters' upcoming alliance below!
And if you're behind on Gotham Season 4, you can watch Gotham Season 4 online to see what is going on in the dubious city.
Show:

Tags:

Related Videos:

Uploaded by:

Uploaded:

Duration: