HBO's His Dark Materials Looks Dark and Awesome - Watch the Trailer
Paul Dailly at .
The fate of the world is at stake, and it's down to one young girl to save it. 
HBO unveiled the first official trailer for His Dark Materials during the show's San Diego Comic-Con panel on Thursday, and it looks like a grand adaptation of Philip Pullman's classic series of novels. 
Stars Dafne Keen (Logan), James McAvoy (Dark Phoenix), Ruth Wilson (Luther), and Lin-Manuel Miranda (Mary Poppins Returns) were all part of the panel to offer up some information about the show, which is slated for a fall launch. 
It follows a young girl named Lyra Belacqua (Keen) who finds herself in great danger when she learns about Dust, a particle that's connected to everything and everyone. 
Lyra is given a special compass that is fueled by the power of Dust, and it allows her to get answers to her most burning questions. 
Related: Euphoria Review: HBO's Answer to 13 Reasons Why is a Resounding Success
The youngster finds her own life on the line when she realizes that many people want to control Dust, even the people she thought were close to her. 
Lyra will have to be smart if she wants to complete her quest and keep Dust from falling into the hands of the wrong people.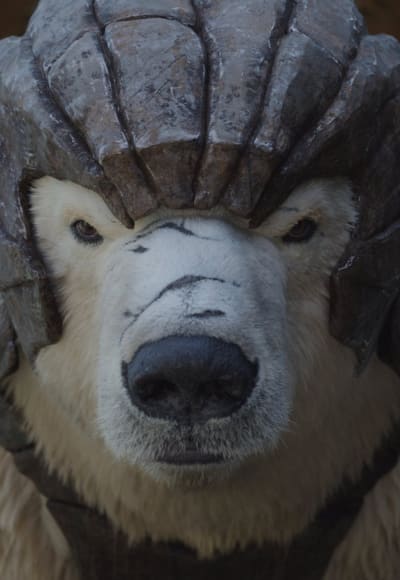 While HBO has the U.S. rights, the series is actually a co-production between the premium cabler and the BBC, and two seasons have already been ordered. 
So, the series is a big deal, especially being an adaptation of the cherished book series. 
Related: Agents of S.H.I.E.L.D. Officially Ending After Season 7
Now, if you're a stranger to the books, but thinking that some of the developments in the below trailer seem familiar, you may have watched The Golden Compass, a 2007 movie based on the first book. 
However, it did not go down well, and the plans to continue the movie series were scrapped.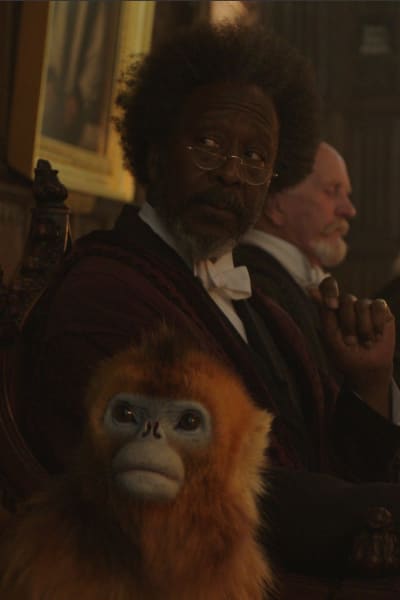 Have a look at the full trailer below and hit the comments with your thoughts on it.