Lethal Weapon Preview: Get Your Tissues Ready!

Lisa Babick at . Updated at .
It's almost time for Lethal Weapon Season 2, and we already need to pull out our tissues.
On Lethal Weapon Season 1, Riggs had a hard time getting over Miranda's death which is completely understandable. He lost the love of his life.
We saw their story in heartwarming flashbacks and felt Riggs' pain as he remembered those good times.
It was heartbreaking to watch him drown his sorrows in drink and violence against himself (remember the bar fight?)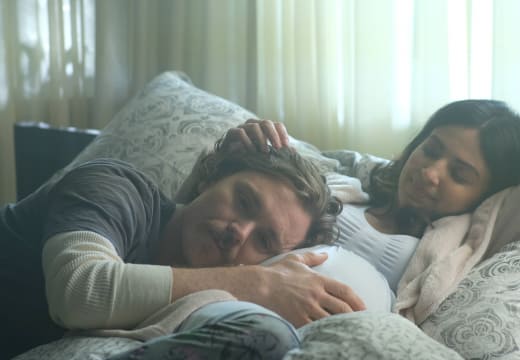 Riggs may have felt alone, but he wasn't alone. He had the Murtaughs who were always there for him.
There were so many times Trish welcomed Martin into her home when she could have turned him away.  Martin put her husband at risk with all the crazy stuff that happened on the job, but that didn't stop her from caring about Riggs. 
Once Trish and Roger learned about Miranda and the baby, they were even more compelled to welcome him into their family. They felt for Riggs and his situation. 
But they also connected with Riggs on the deepest of levels which solidified their relationship even more. It's like they were always meant to be together as a family.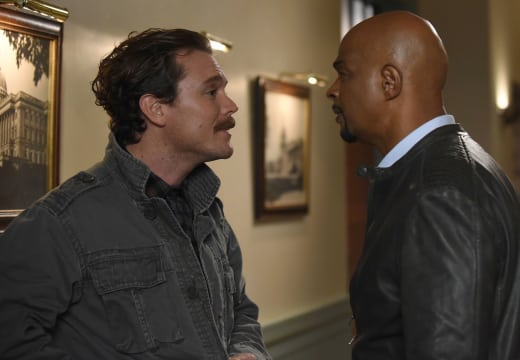 Who didn't shed a tear when the Murtaughs showed up at Riggs' place to celebrate Christmas with him? Who's heart didn't burst when Trish asked Martin to feed the baby, or when Roger took Martin to his old neighborhood for a haircut?
No matter how hard it is for Riggs, the Murtaughs will always be there for him.
And as difficult as it has been, Riggs has been able to move on. 
In the video preview below, we see him do something he would never have been able to last season, so we know he's making progress!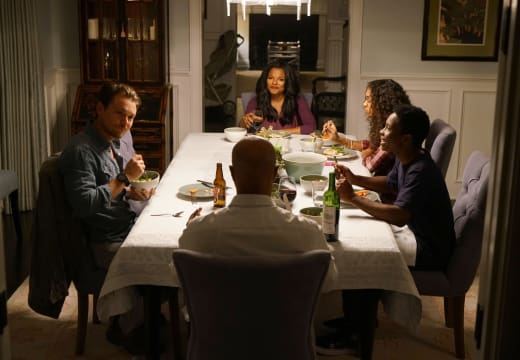 Be sure to get those tissues ready as you watch the preview below! You're going to need them!
If you want to shed more tears, here are some more times Lethal Weapon Tugged at Our Heartstrings
There's still time to catch up before the new season starts when you watch Lethal Weapon online right here via TV Fanatic!