Lethal Weapon: Riggs and Cahill Sitting in Tree?

Lisa Babick at .
We're not sure what the 'ship name is for Cahill and Riggs, but we're sure there is one.
The idea of a Riggs and Cahill romance sets many fans' hearts on fire, but is love between the detective and the doctor even realistic?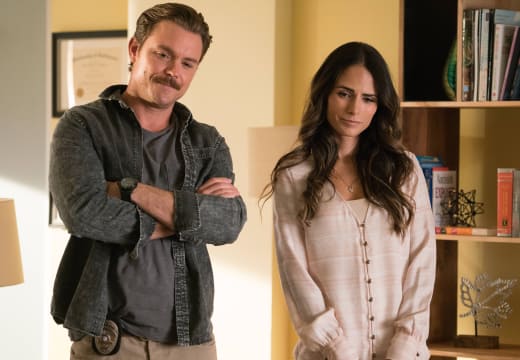 We'd like to say yes.
So what if Riggs is in a non-committed romance with Agent Palmer?
The key word here is non-committed.
Besides, while we love Agent Palmer and her dynamic with the team, the chemistry between her and Riggs isn't nearly as strong as the chemistry between Riggs and Dr. Cahill.
In this video, Lethal Weapon checked in with a few cast members to get their take on a possible romance.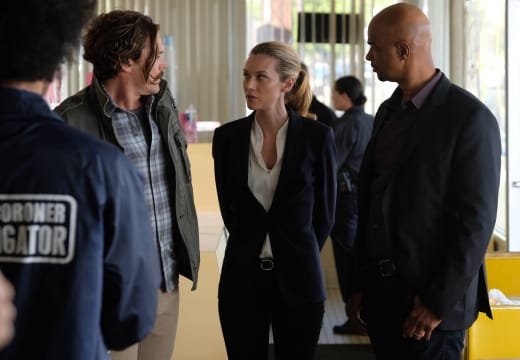 Johnathan Fernandez, who plays Scorsese, didn't mince words with his answer, and we're quite disappointed. We love you anyway, Johnathan!
Other cast members offering their opinion include Keesha Sharp (Trish), Chandler Kinney (Riana), Michelle Mitchenor (Bailey), and Dr. Cahill herself, Jordana Brewster!
Look now and share your thoughts!
Should Riggs and Cahill become a couple? Hit the comments and let us know!
Lethal Weapon Season 2 premieres on Tuesday, September 26 at 8/7c on FOX. 
If you need to catch up, you can watch Lethal Weapon online right here via TV Fanatic!