Sam Worthington and Paul Bettany are in their first television starring roles on Discovery's Manhunt: UNABOMBER.
The eight-part miniseries begins tomorrow and follows FBI agent and criminal profiler Jim "Fitz" Fitzgerald (Worthington) as he pioneers the use of forensic linguists to hunt and capture Ted Kacynski aka The Unabomber.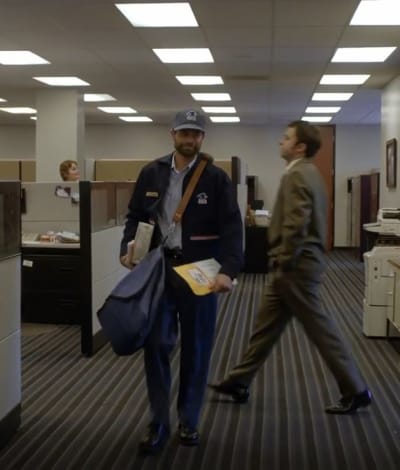 Once upon a time, getting a package in the mail was fun. Sending them could be even more fun.
Then The Unabomber sucked the fun out of what used to be a big part of our daily routine.
He was the 9/11 to our mail delivery.
The UNABOM Task Force (UTF) was created after bombs were sent to kill two Doctors on opposite sides of the country in 1993. At this time an individual referred to by the FBI as the Unabomber claimed responsibility.
He had already been responsible for 12 other bombs across the country by this time.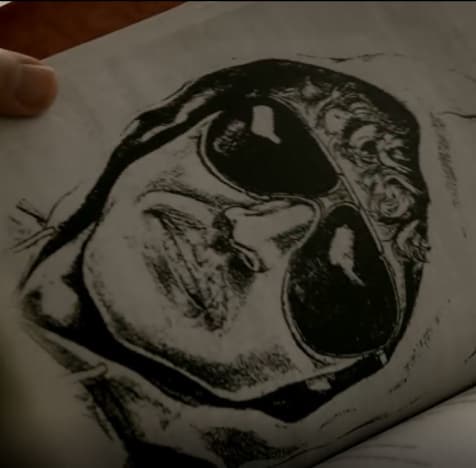 Fitz was new to the task force and his methods at first deemed unworthy. 
As the man who ultimately captured Kaczynski, you can guess how the story plays out. You can also watch the miniseries for details.
Greg Yaitanes (Banshee, Quarry) is executive producing a cast that also includes Chris Noth, Keisha Castle-Hughes, Jane Lynch and Mark Duplass.
Check out the trailer below and be here tomorrow night after the first two episodes air on Discovery at 9/8c for a full review.