The premiere of Manifest is less than a month away, and NBC has given viewers their biggest look at the series yet. 
The Peacock Network dropped the first 10 minutes of Manifest Season 1 Episode 1, and it's as crazier than the initial trailer teased. 
A plane disappears from radar and returns years later after being untraceable and presumed lost at sea," reads the official logline for this new series.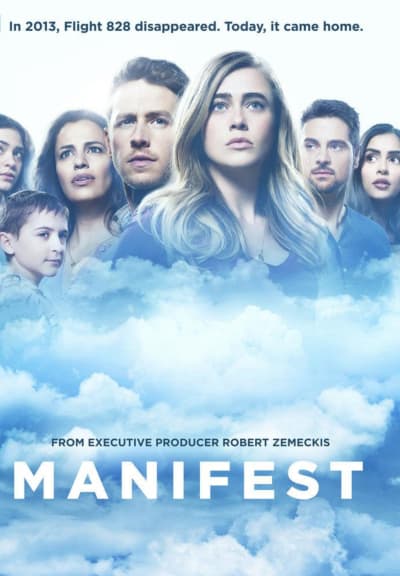 "No time has passed for those on the plane, but for their loved ones at home, many years have gone by. The series follows their personal lives as well as the larger mystery and purpose that is their destiny."
It stars Melissa Roxburgh, Josh Dallas, Athena Karkanis, J.R. Ramirez, Luna Blaise, Jack Messina and Parveen Kaur.
Related: NBC Fall Schedule: Where's Brooklyn Nine-Nine?
These high-concept dramas have a knack for having an exposition-heavy premiere, before spoonfeeding answers at a pace so slow they wind up canceled before the full story is told. 
On NBC alone, there's been The Event and Revolution. The former lasted one season, while the latter went for two.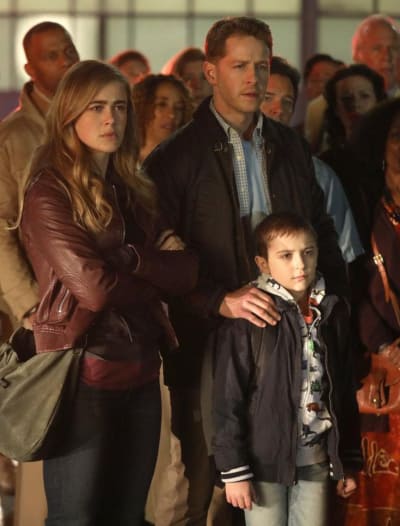 Each left viewers with a lot of questions, and minimal answers. 
NBC is betting big on Manifest and is even giving it The Voice as a lead-in. While The Voice is not the hit it once was, it should still help viewers sample the show. 
Related: Manifest Ordered to Series at NBC!
Aside from that, it all depends on whether the series manages to keep up the suspense for the whole season. 
The cast alone is enough to watch, so time will tell whether it has much in the way of staying power.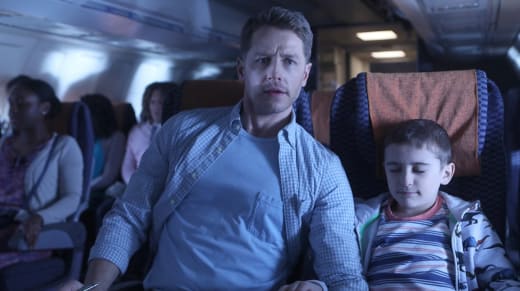 Watch the first ten minutes below, and hit the comments with your thoughts on it!
Will you be watching?
Manifest debuts Monday, September 24 at 10/9c.