Once Upon a Time Promo: Will Killian Get Back to Emma?

Mandy Treccia at .
Emma Swan's spent her entire life dealing with the pain of abandonment.
So it's not surprise that she jumps to the conclusion that Killian left her behind on Once Upon a Time Season 6 Episode 15 "A Wondrous Place."
But if Killian has anything to say about it, his true love won't be alone for long.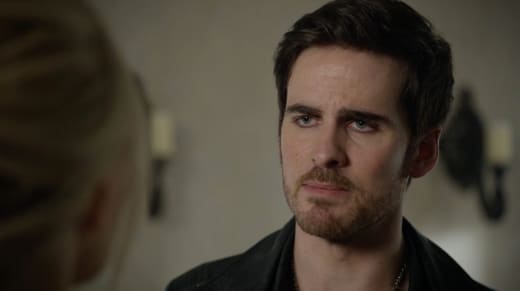 After Gideon strands him under the sea, Killian turns to a few familiar faces to help him get back to Storybrooke.
The video below reveals the return of Aladdin, Jasmine, and Ariel. But can the trio help the pirate on his quest?
Or will Gideon put his plan for Emma into place before they escape?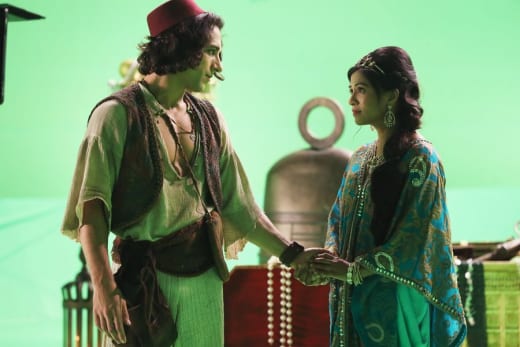 Hit play on the video below and then share your theories with us.
Are you excited to learn more about Jasmine and Aladdin? How does Ariel fit into their story?
Remember, you can watch Once Upon a Time online anytime!