Ray Donovan Promo: Saying Goodbye To Abby Donovan
Paul Dailly at .
Ray Donovan has always been grounded by his wife, Abby, but the show has been turned on its head during Ray Donovan Season 5. 
Abby is no longer in the land of the living after succumbing to her illness, and it looks like Ray Donovan Season 5 Episode 6 will force Ray to get accustomed to the fact that Abby will no longer be around to keep him on the straight and narrow.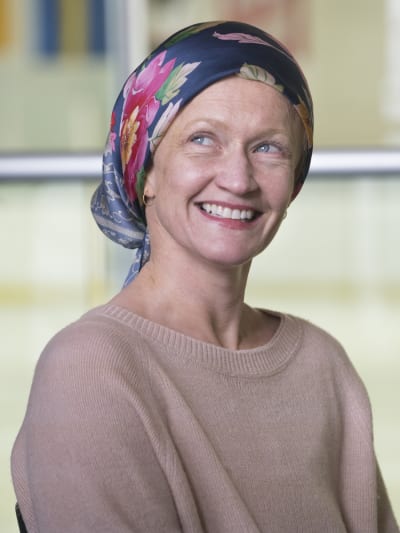 Watching the life fade out of someone you love must be horrible, and it's clearly going to have an affect on Hollywood's favorite fixer. 
He is trying to get back into the swing of things, and that involves working for Susan Sarandon's Sam Winslow, who wants to know why he has such a strong bond with Natalie James. 
Will the conversation force him to confront his true feelings for the actress, or will he continue to see her as the person he slept with while his wife was fighting cancer?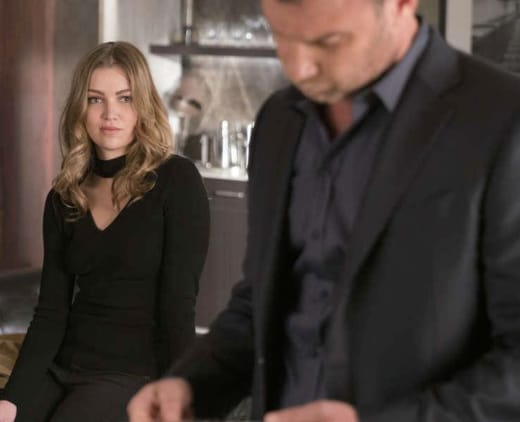 Meanwhile, Mickey will put a plan in motion to get Bunchy out of prison, but it looks like Avi will cause some trouble and will try to get his own back on Mickey for trying to kill him. 
Will Ray be reeled into the latest Donovan family drama or will the family realize he is hanging by a thread and should stay out of the loop?
Watch the full teaser below and join us on Sunday as we review the full episode. 
Missed an episode? You can watch Ray Donovan online right here via TV Fanatic. Get caught up now!