Shut Eye Stars Jeffrey Donovan and KaDee Strickland on Sharing Creative Magic

Carissa Pavlica at .
Hulu releases Shut Eye today, starring Jeffrey Donovan and KaDee Strickland as Charlie and Linda Haverford as two cons running a string of fortune-telling storefronts in LA under Romani rule.
But when Charlie gets kicked in the head, his physic abilities go from con to reality and it might be time for them to break away from the small time.
Strickland's character is definitely the more active of the two, and Donovan's Charlie more mindful, while wife Linda will "throw down." They're a lot of fun to watch together.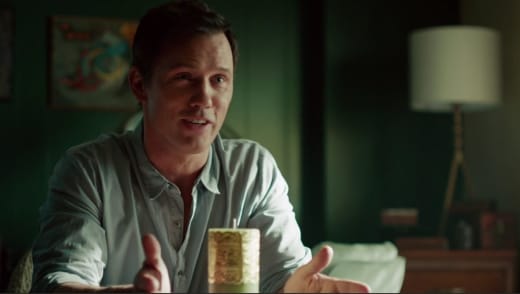 Donovan notes if he hadn't had the role in Fargo, he most likely wouldn't have taken this role on Shut Eye, because there is a similarity between Charlie and Michael Weston, his character on Burn Notice.
So consider that Burn Notice Fans, you might get a little of the Weston manipulation when you tune into Shut Eye.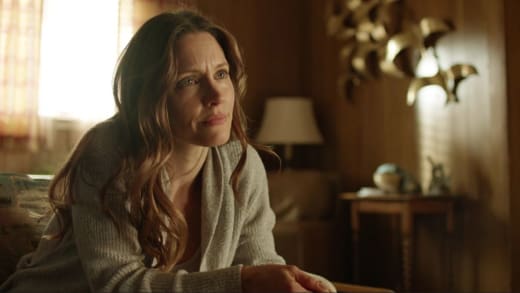 Strickland, who we know so well from her years on Private Practice, was so impressed with Donovan and how he prepared for his work that it made her want to work harder.
They were stimulated by the material and with each others' performances to the point their scenes became something better. They came to know each other well enough that they they built upon their work day by day.
Be sure to check out the interview below and the series on Hulu to see these two play husband and wife, and to find out what drove them to new creative heights.