Somewhere Between Sneak Peek: Laura Trust Nico Implicitly

Carissa Pavlica at .
You guys, this scene is going to make you drag out the tissues.
And if this is what one scene will do, can you imagine how you're going to feel after an entire hour when the implication is one must die for another to live?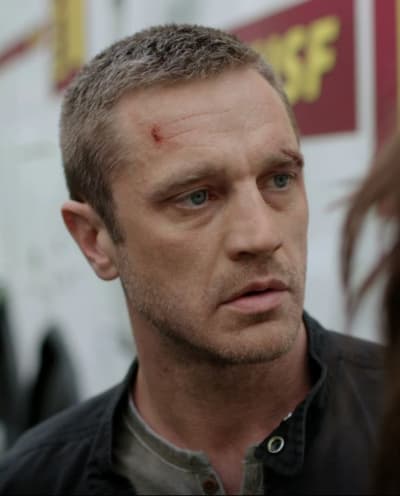 The essence of this scene is this:
Nico and Laura have come so far in their relationship that it's like Strangers on a Train in the best sense.
They are not murdering for each other but placing all of the love and trust they have for their families into each other's hands.
What Nico wants Laura to go with him, to help him save her beautiful little girl. They still have time!!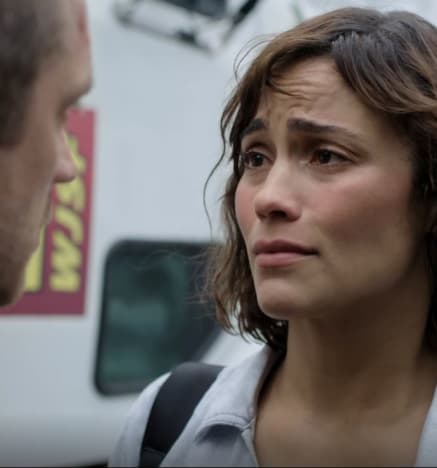 But Laura has other plans. And she trusts Nico implicitly. He will do right by Serena.
But what is her plan? Will it work? Why do Nico and Laura both look so sad??
More importantly, how long are we going to cry?
If you've been watching this surprising series all summer, you know it's more than lived up to its promise.
Make sure you are sitting before the television and watching tonight on ABC as the finale airs at 10/9c.
It's the least you can do to show your love and support for Laura, Nico, and Serena.
Who will live? Will someone die?
The pressure is mounting. Watch the clip now and let us know what you think!!