Emily Kapnek has a solid track record when it comes to comedy series, so we're optimistic about Splitting Up Together. 
It follows a husband and wife who find themselves closer than ever when they announce their divorce to their friends and family.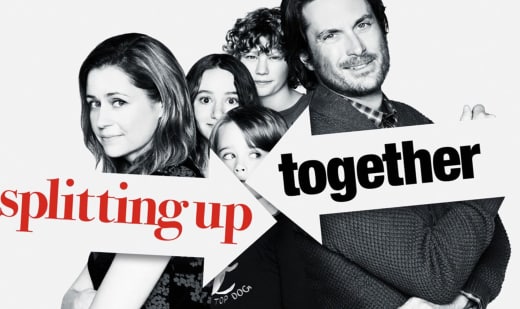 With everyone thinking their relationship is crumbling, the divorce is drawing them closer together. The trailer hints that they could make it back together, but what would be the fun in that?
Splitting up is never easy, but the fact that they have lived separate lives despite living together for several years is a big red flag. 
With the likes of Jenna Fischer, Oliver Hudson, Bobby Lee and Lindsay Price as part of the cast, it is sure to be one of the funniest shows on TV. 
The concept, however, seems like it could get old very quickly. That said, we're sure there must be something solid in store for the longevity or ABC would not have picked it up. 
Have a look at the full trailer below and hit the comments with your take on it. 
Network:

Tag:

Related Videos:

Uploaded by:

Uploaded:

Duration: