We're still getting over the shock that the Stargate franchise is returning with a brand new prequel series. 
Now, the series is one step closer to reality, and we have the first official teaser that gives a whole lot of information away.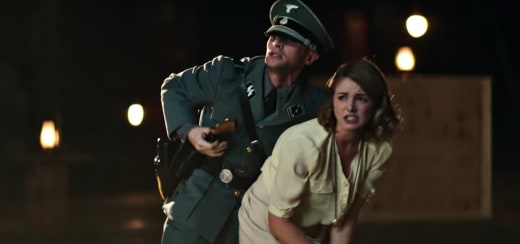 There's a whole lot of Young Catherine Langford who is played by Ellie Gall. The character was played wonderfully by Elizabeth Hoffman on Stargate SG-1. 
Stargate Origins will follow Catherine as she goes on a journey to find out what lies beyond Stargate with the aim of saving the world. 
It will span ten episodes for Season 1, is produced by MGM's Digital Group and New Form.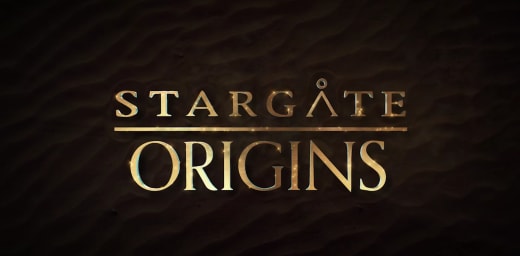 The series will debut on new digital destination, Stargate Command which will offer both free and paid memberships. 
With a membership, you can access the back catalogue of Stargate content, so it's a must for the show's biggest fans. 
Have a look at the full teaser below and join us in the comments with your thoughts on it. 
Show:

Tags:

Related Videos:

Uploaded by:

Uploaded:

Duration: