Stumptown Trailer: Cobie Smulders Kicks Ass and Drives a $#!T Car

Carissa Pavlica at .
Everyone is very unhappy with the cancellation of Whiskey Cavalier, but that decision might be clearer after you watch the first trailer for Stumptown.
While the first trailer for Whiskey was very engaging, it didn't quite catch on at ABC like it should have given the star power and initial reception.
Based on the "Stumptown" graphic novel series, the new series follows Dex Parios (Cobie Smulders) as a strong, assertive, and sharp-witted army veteran with a complicated love life, gambling debt, and a brother to take care of in Portland, Oregon.
Whiskey Cavalier: ABC Boss Says Cancellation Was a 'Very Tough' Decision
Her military intelligence skills make her a great P.I., but her unapologetic style puts her in the firing line of hardcore criminals and not quite in alliance with the police.
She seems a lot like Lauren Cohan's character on Whiskey, don't you think?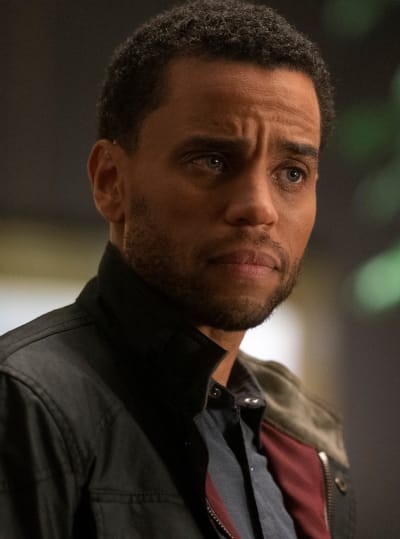 Pilots are subjected to recasts all the time.
Let's just hope that isn't the case on Stumptown, as Michael Ealy has always been a TV Fanatic favorite.
ABC Fall 2019 Schedule: The Rookie, American Housewife and More on the Move!
And it's been a while since we've all been in love with Camryn Manheim's performance on The Ghost Whisperer, but she's always a highlight of any show on which she appears.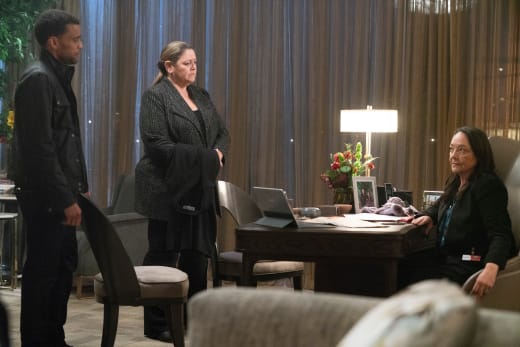 But you also need to take into consideration that Stumptown comes from a successful graphic novel, and that Smulders is a verified commodity on ABC.
She's been around the block with a lot of shows and movies, and in all of them she comes out on top.
Whiskey Cavalier: Why Can't We Have Escapist TV and Other Nice Things?!
Dragging Ealy and Manheim along with her for the ride is a very nice kindness from the casting department.
So take a look at the trailer and see if it's something you're willing to give a try.
I know the wounds of Whiskey Cavalier's cancellation are still digging deep, but keep in mind everybody wants to work, and television is a cut-throat business.
Enjoy UNLIMITED access to thousands of Movies and TV shows with Amazon Prime Video
But with more options than ever, there are more chances your favorite show can get saved while still allowing room in your heart for the next big thing.
I'm giving it two thumbs up from the trailer. 
What will it be?
Yay or nay on Stumptown?