Supernatural Season 14 Preview: How Will Sam Cope Without Dean?
Paul Dailly at .
The cast and crew of Supernatural took to Hall H at Comic-Con in San Diego on Sunday, and they were on a mission to tease fans ahead of Season 14. 
That also meant sharing a brand new Comic-Con trailer which was more of a recap than anything.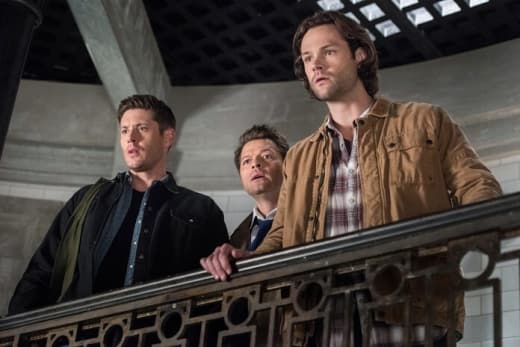 What we learned from the panel was that Dean would be away when the series returns, leaving Sam at the wheel. 
Sam "has taken on more of a leadership role" in his sibling's absence, star Jared Padalecki said during the panel.
"He's kind of distracted. He hasn't shaved in a little while. All of these [hunters from the other world] are under his watchful eye in the bunker."
Related: Riverdale Season 3 Trailer Teases Eerie New Mystery
"Sam without Dean, for however long that lasts, needs to take the cues and lessons he's learned from Dean and pass them on to the apocalypse hunters. It's a fun new part of Sam."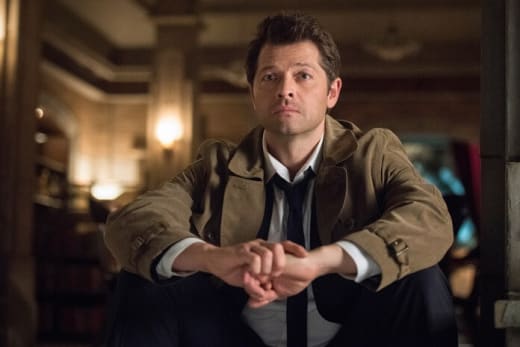 For Castiel, it means he has more than one thing to worry about. 
"He's also taking Jack under his wing a little bit because he is struggling with some of the same things that Cas has gone through in the past," said Misha Collins. 
Related: CW Boss: This Is Why We Passed on Wayward Sisters
While Dean will be off trying to get rid of all evil, it will make everyone question, "What is his version of purifying the Earth?" executive producer Brad Buckner said.
"He's curious as to what humans want out of this." 
"Who's he going to organize as his support unit? We're going to see him do recruitment [for] Team Michael."
Meanwhile, we also learned during the panel that Jody Mills and the other Wayward Sisters would make a comeback during the abbreviated season. 
As previously reported, The CW nixed the spinoff in favor of The Originals spinoff, Legacies.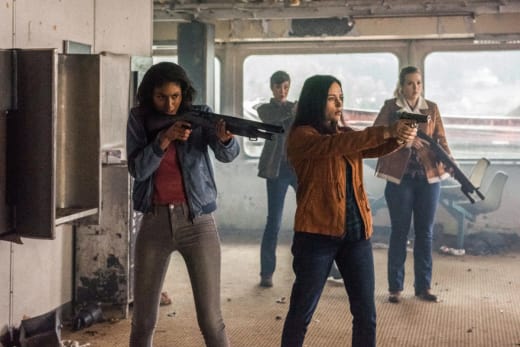 Watch the full trailer below and join us in the comments with your thoughts on it!
Remember you can watch Supernatural online right here via TV Fanatic. 
The series returns October 11 at 8/7c.