Tell Me a Story Promo: CBS All Access Goes Dark with Kevin Williamson & Paul Wesley

Carissa Pavlica at .
We've already shared the news that Paul Wesley would be returning to TV in the new Kevin Williamson drama, but the news just gets better from there.
CBS All Access will be providing the home for Tell Me a Story, a straight-to-series drama that takes some beloved fairy tales and skews them into the messed up horror stories they really are.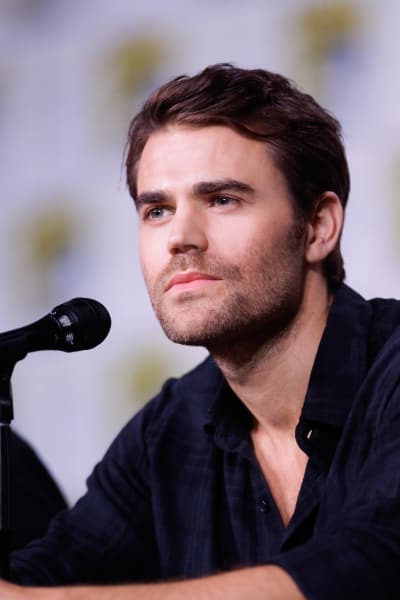 Because let's be honest, if you have ever taken the time to break down a fairy tale, there is very little about them that is nice. They are cautionary tales for children cast with princes and princesses and talking animals.
Related: Get CBS All Access via Prime Video Channels for Hit Shows, Exclusive Originals & Live TV!
Tell Me a Story is in modern-day New York City, and the first season will interweave "The Three Little Pigs," "Little Red Riding Hood," and "Jack and the Beanstalk" into a tale of love, loss, greed, revenge, and murder.
While it's billed as a psychological thriller, it's also serialized, and the trailer makes it look a bit like a primetime soap (I approve!).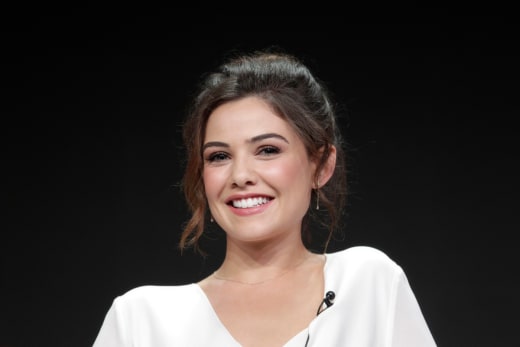 The cast is wicked. Members of the TCA panel included executive producer Kevin Williamson and cast members Billy Magnussen, Dania Ramirez, Danielle Campbell, Dorian Missick and Davi Santos.
Related: Paul Wesley Nails Down TV Return Reuniting with Kevin Williamson on CBS All Access!
Those missing were James Wolk, Michael Raymond-James, Sam Jaeger, Zabryna Guevara, with Paul Wesley and Kim Cattrall.
Seriously -- can you believe all of these talented people are coming together into one spot for a more terror-filled Once Upon a Time meets Grimm? It's like our best nightmares are all coming true.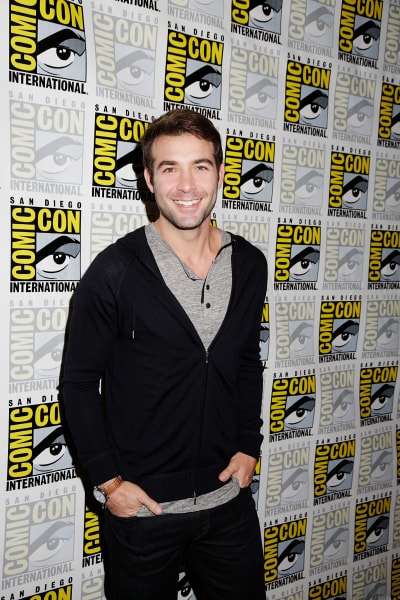 I've left the best for last. Guess when it premieres!!
Halloween. Get your costumes ready because everyone will want to jump the gun on this one. 
Related: Ian Somerhalder Lands Lead Role on Netflix Vampire Drama!
Tell Me a Story premieres only on CBS All Access in the USA on Wednesday, October 31.
Be afraid.