Netflix is ready to continue retelling the reign of Queen Elizabeth II to audiences globally. 
In a brand new trailer for the show's second season, we finally get confirmation on when it will premiere.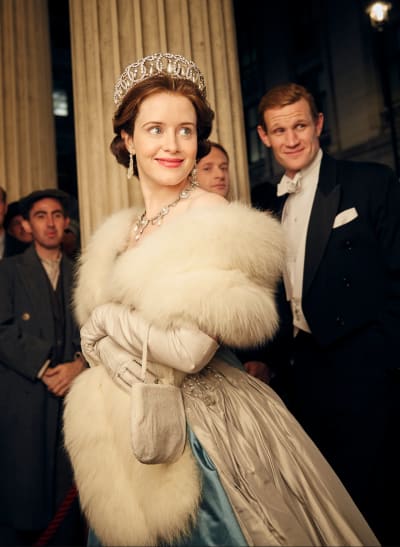 December 8 is the magic date, and if you load up Netflix on that date, you will be treated to every single hour of The Crown Season 2. 
Now that we've got the premiere date out of the way, we can now chat about the trailer's biggest moments. 
As much as Claire Foy is an enthralling actress, the arrival of Michael C. Hall's JFK took the top spot for me.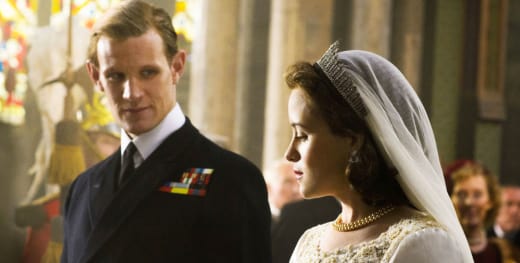 Ever since Dexter concluded, I've wanted the actor to return to the world of drama, and it looks like he will be doing so in winning fashion. 
Queen Elizabeth II is struggling to assess who is with her and who is against her, and that looks set to follow the bulk of her storyline in the new batch of episodes. 
The Crown was an instant success when it debuted last November on Netflix. 
It has been acclaimed by critics and viewers, and it has resulted in the series being nominated and winning countless awards. 
The second season will also signal the cast saying goodbye as Netflix is refreshing them every two seasons because of the number of years the series aims to cover. 
Have a look at the full teaser below and join us in the comments with your take on it. 
Network:

Tags:

Related Videos:

Uploaded by:

Uploaded:

Duration: