The Flash Promo: What Happened to Barry Allen?
Paul Dailly at .
What happens to Barry Allen in the future?
That's what he tries to find out in the latest preview for The Flash Season 5. 
With Barry and Iris welcoming Nora into the family with open arms, the scarlet speedster starts to wonder about the future.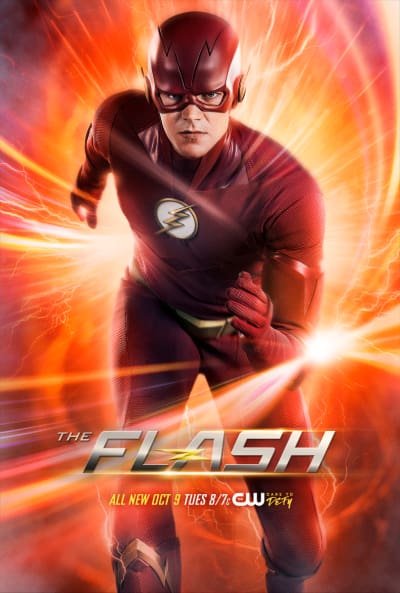 Is Nora telling the truth about why she's taken a trip to the past, or is there something more sinister at play here? 
It's easy to assume that she's going to reveal Barry's demise when she finally tells him what really happened. 
It wouldn't be an original plot, but it would make Barry want to switch things up to make sure he's definitely going to be there for his family in the future. 
This preview doesn't offer much in the way of new footage, but it does spin things in a different way to the ones that came before it.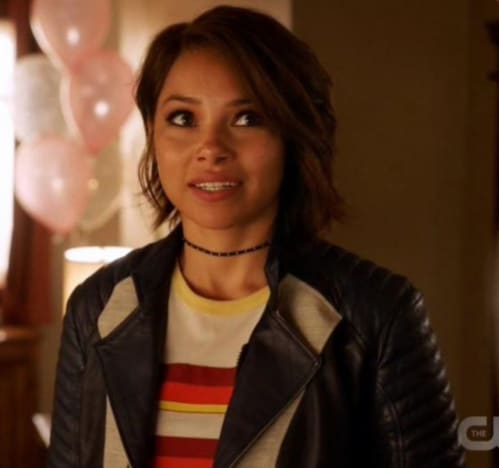 The Flash Season 5's big villain will be Cicada, who will be played by Chris Klein. 
Will Cicada have a link to the future that could spell doom for the West-Allen family?
We'll need to tune in Tuesday, October 9 to find out!
Remember you can watch The Flash online right here via TV Fanatic.