The Flash returns for another season of thrilling action in just a few weeks, and based on the extended trailer for The Flash Season 4; everyone is struggling to move on with life after Barry's departure.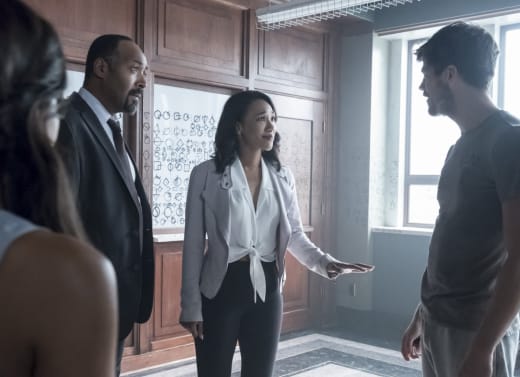 Iris lost the man of her dreams, so it's understandable that she would be the most cut up about his departure, and she will stop at nothing to secure his return. 
Thankfully, Cisco and the others feel the same way and find a way to bring him back to their world from his time away, but there are some serious drawbacks. 
For a start, he's ill and bed-ridden and has no idea what villains are about to make their way to Central City. That's sort of what happens when you mess with time, we guess.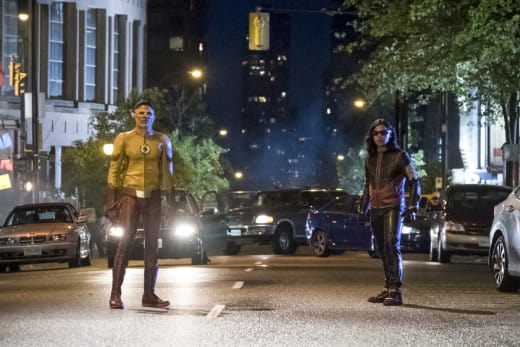 But Iris is just so happy to have him home and ensures that he knows he is really home. But is it the real Barry Allen?
That's one of the bigger questions because there is something very strange going on with his eyes, and it would not be out the realm of possibility on this show to have another iteration of the character posing as the real deal. 
Have a look at the full trailer below, and join us in the comments with your thoughts on it. 
Remember you can watch The Flash online right here via TV Fanatic. Get caught up now!
The Flash returns October 10!
Show:

Tag:

Related Videos:

Uploaded by:

Uploaded:

Duration: