The Good Doctor Promo: Who Will Not Survive the Outbreak?
Paul Dailly at . Updated at .
The Good Doctor said goodbye to 2018 with its best episode of the season, and now we have a long six-week wait to find out what's coming next. 
Thankfully, ABC dropped the first promo for The Good Doctor Season 2 Episode 11, and it gives us a lot of tidbits for the back half of The Good Doctor Season 2.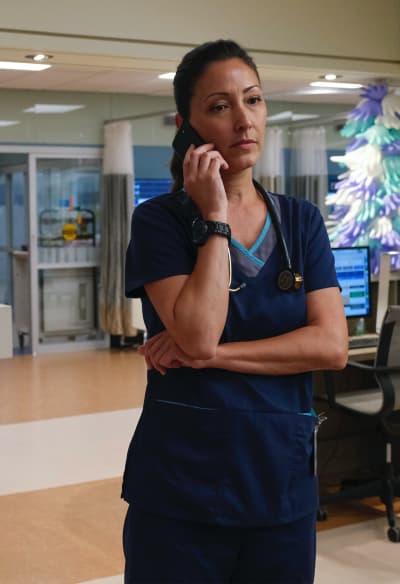 Arguably, the biggest question from fans centers on whether Dr. Lim survives the virus which claimed three lives on The Good Doctor Season 2 Episode 10. 
Given how aggressive the virus was on the first three victims, we're going to assume the only way she'll pull through is if a cure is found quickly. 
Related: The Good Doctor Season 2 Episode 10 Review: Quarantine
Could the show really go on with Dr. Lim's cosmic wit that makes even the most grueling of surgical procedures a delight?
I'm not so sure, but I'm also not sure she's going to survive. 
Then there's Shaun who was pushed to the brink after giving a patient too much insulin. But there's still more drama to come for him as he has to perform surgery on a pregnant woman. 
Will carrying out the surgery without a blip allow him to garner some much-needed praise from Andrews and the rest of the hospital?
Related: The Good Doctor Season 2 Episode 1 Review: Hello
Shaun has worried for a long time that being on the spectrum is preventing him from being the doctor he should be.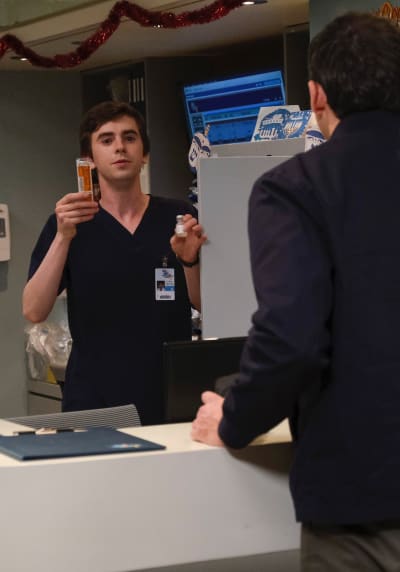 Could this whole scenario change his outlook on things? 
Have a look at the full preview below, and join us in the comments with your thoughts on it. 
Remember you can watch The Good Doctor online right here via TV Fanatic. 
The Good Doctor Returns Monday, January 14 at 10/9c