The Good Fight Season 2 Trailer: Making Up for Lost Time!
Paul Dailly at .
Diane Lockhart is not messing around. 
On the official trailer for The Good Fight Season 2, the lawyer is ready to continue making up for lost time, and that means she does not give a damn about what anyone else thinks.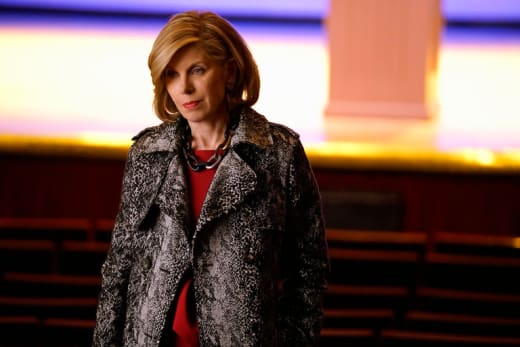 On top that, she's going to continue using the F word for as long as she deems necessary. The reason? 
Because The Good Wife was on a broadcast network, so she could not get away with it while she was on that show. 
It's a hilarious moment in the trailer, but this spin-off is all about making up for lost time, and that was reiterated several times during the trailer. 
With that, Maya is still having a tough time. Rose Leslie's alter ego is still trying to move on from the huge financial scam that dominated The Good Fight Season 1.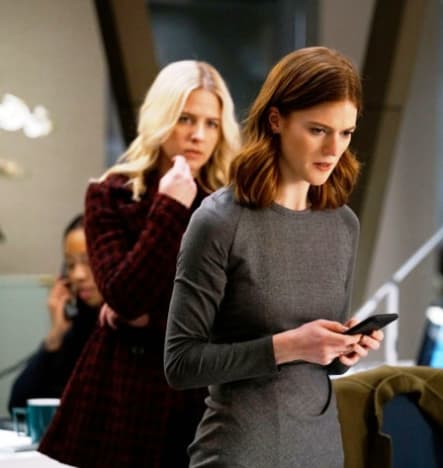 With her father very much at large, Maya is in the crosshairs of highly powered individuals who want nothing more than her father incarcerated and facing up to his crimes. 
This means Maya is going to be scrutinized because everyone thinks she has an association with him and that if they look closely, they will unmask the truth. 
Will that be the case? 
We have no idea, but you can watch the full trailer below. 
The Good Fight returns March 4 on CBS All Access.