The Marvelous Mrs. Maisel Season 3 Trailer Promises Adventure - And a Premiere Date!

Carissa Pavlica at .
The fall season is rounding out nicely.
There are a whole plethora of new series hitting the canvas, and even better, beloved favorites are making their return!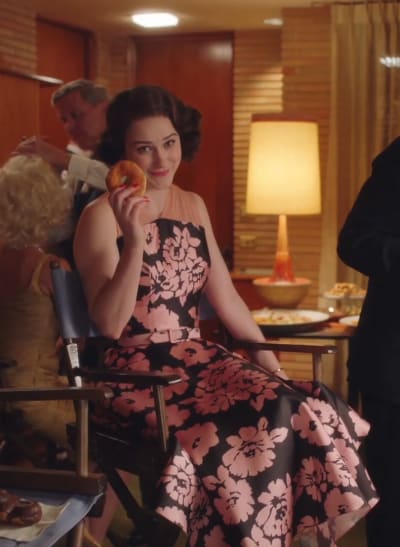 Whether you're late to the party or a long-time fan, there is no time like the present to enjoy The Marvelous Mrs. Maisel.
Enjoy UNLIMITED access to thousands of Movies and TV shows with Amazon Prime Video
Our first look at the upcoming season was a photo of Midge and Susie basking in the Florida sunlight. Now we're getting a much bigger picture of what the adventurous third season will encompass!
From the land of sun and fun to a USO Appearance? That sets up Midge to be a verifiable pinup girl!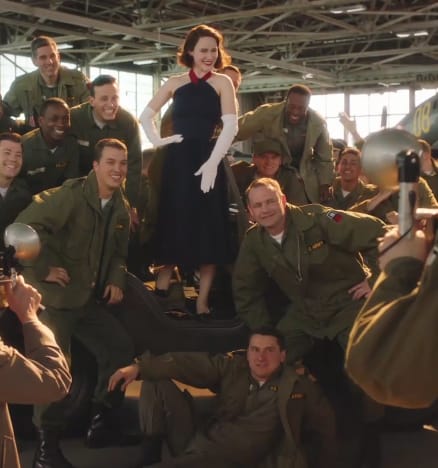 Nineteen Sixties men might love demure women, but Midge will knock their socks off with her brand of naughty humor!
The Marvelous Mrs. Maisel Season 3 First Look Finds Midge and Susie in Miami!
And if you're worried about the rest of the cast joining Midge and Susie on their on-screen adventure, worry not.
This trailer is packed with appearances from all of the cast members we love, and a sneak peek of someone we've been dying to see since he was first announced!
Yes, Susie seems to be working with Jane Lynch's Sophie Lennon even as she's heading on the road with Midge.
There are several shots of Susie inside of Sophie's house. Could it be that she's saying goodbye and turning down the amazing opportunity to represent Sophie?
Sterling K. Brown Joins The Marvelous Mrs. Maisel Season 3!
Sophie is one smart cookie, and it wouldn't surprise me at all if Sophie decided to wait for the super-agent to sprinkle her magical PR dust over her act.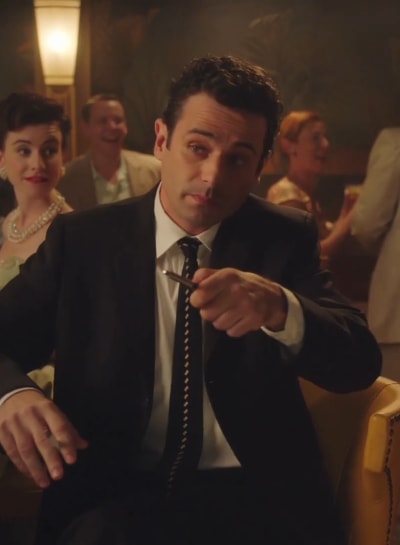 There will be more of Luke Kirby as Lenny Bruce!
Amazon Releases Jack Ryan Teaser and Reveals Cancellations at TCAs
The definite show stopper has made quite an impact on The Marvelous Mrs. Maisel and Midge herself, so knowing he'll be sticking around is quite the relief.
And if you're a fan of the on-again/off-again love affair between Midge and Joel, the two seem to be getting along just swell!
Even a judge at their court appearance gets miffed that they get along so cozily.
Wait, court appearance? Does that mean they're going through with their divorce? 
The Boys Review: Knocks Superhero Saturation to Its Knees
It sure seems that way. But why isn't Midge represented by an attorney? They're going to test our hearts; I just know it!
And now a moment This is Us fans have been waiting to see.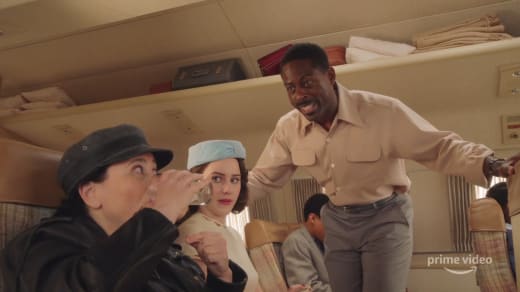 It's Sterling K. Brown!!
He was very pumped about his upcoming appearance on the show, and we've been waiting to see how it would shake out.
Carnival Row: Amazon Sets Premiere Date for Cara Delevingne and Orlando Bloom Drama
It looks like he'll be on the same plane as the tenacious duo. Will that lead to a bigger role going forward?
Who knows? We're just pleased that two superfans made such a delicious moment a reality.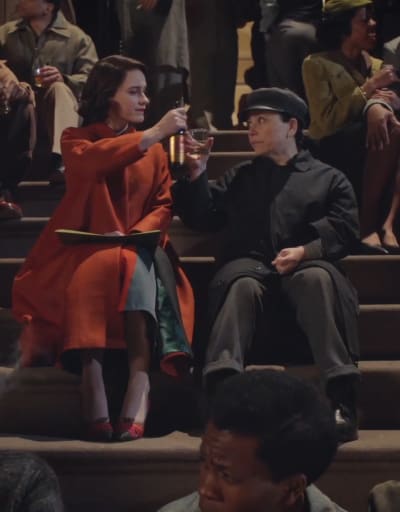 There is a whole lot more to love in the trailer including appearances from Abe and Rose Weissman as well as Moishe and Shirley Maisel.
The kids seem to be a distant memory, but we know they're always waiting in the wings.
The Marvelous Mrs. Maisel stars Rachel Brosnahan, Alex Borstein, Tony Shaloub, Michael Zegen, Marin Hinkle, Kevin Pollack, and Caroline Aaron.
The Marvelous Mrs. Maisel drops on Amazon Prime Video on Friday, December 6, 2019!!