The Morning Show Trailer: Jennifer Aniston Fights to Save Her Job
Paul Dailly at .
After some relentless teases that gave very little away about the plot of Apple TV+ drama, The Morning Show, we have the first full-length trailer. 
The series follows "the high-stakes world of morning news and the lives of the people who help America wake up in the morning."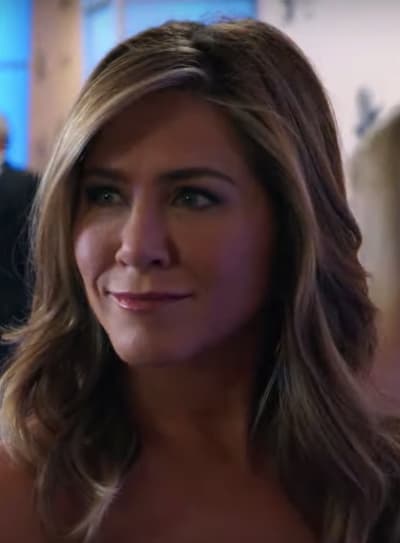 "Told through the lens of two complicated women working to navigate the minefield of high-powered jobs while facing crises in both their personal and professional lives, The Morning Show explores ego, ambition and the misguided search for power."
Related: The Morning Show: First Look at Reese Witherspoon/Jennifer Aniston Drama
The first footage reveals that Steve Carell loses his job following a scandal that shakes up the industry. 
Jennifer Aniston's character delivers that news that her co-anchor on The Morning Show has been let go. 
As for Steve's character, well he's stunned by the news and takes his anger out on his TV set as his former co-worker dishes the news. 
What follows, however, is a power struggle for Aniston's character when it quickly becomes apparent that she could also be losing her job. 
The producers want the show to have an edgier appeal and feel that a complete overhaul would better serve the audience. 
That's where Reese Witherspoon's character comes into the mix. She's younger, and everyone seems to think her opinions on the world are way more appealing than those of an older woman. 
But Aniston's character spirals before realizing that she's not letting herself be iced out of the job she worked so hard to get. 
Related: Love Simon TV Series Finds Lead
The cast also includes Billy Crudup, Mark Duplass, Nestor Carbonell, Karen Pittman, Bel Powley, Gugu Mbatha-Raw, Desean K. Terry, Jack Davenport, and Janina Gavankar.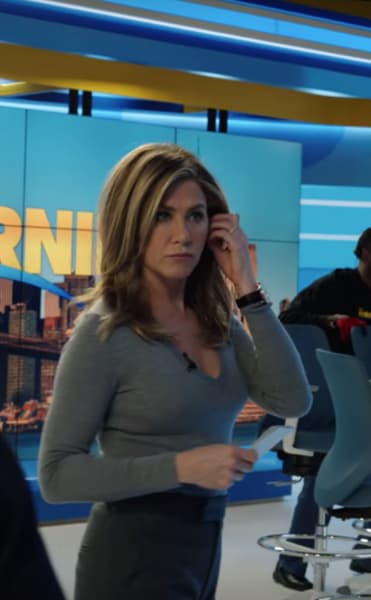 Apple announced earlier this year the series would debut this fall on Apple TV+, the company's new streaming destination. 
Still, there are a lot of unanswered questions about the service, mostly centering on how much it will cost. 
The series has already scored a 20 episode order. 
Have a look at the full-length trailer below and hit the comments with your thoughts on it. 
Will you shell out money for a new service just to watch this series?