The Perfectionists Promo: Is Mona Framing Alison for Nolan's Murder?
Paul Dailly at .
And we're off, The Perfectionists Fanatics. 
The Perfectionists Season 1 Episode 1 had a fake death, a real death, a stunning conspiracy, and a whole lot of lies. 
Looking ahead to The Perfectionists Season 1 Episode 2, there's a new mastermind playing the game, and it looks like Alison is the fall girl.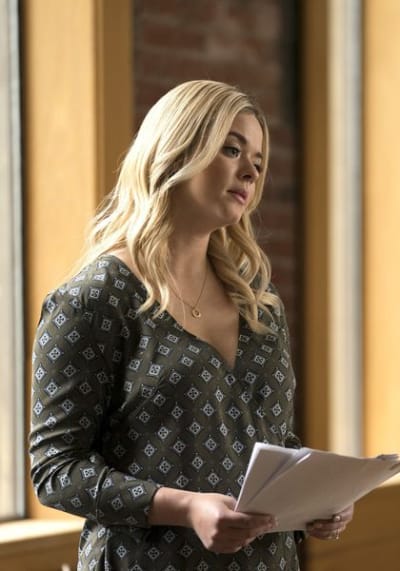 "In the wake of Nolan's murder, Ava, Caitlin and Dylan join forces to give themselves a credible alibi on the night in question," reads the logline for "Sex, Lies and Alibis."
"Alison goes toe to toe with Dana Booker, BHU's new head of security, who is suspicious of Nolan's "perfect" posse."
Related: The Perfectionists Season 1 Episode 1 Review: Pilot
"And Mona starts slipping into old habits while wrestling with a guilty conscience."
The official preview which aired following the pilot shows Alison in a precarious situation.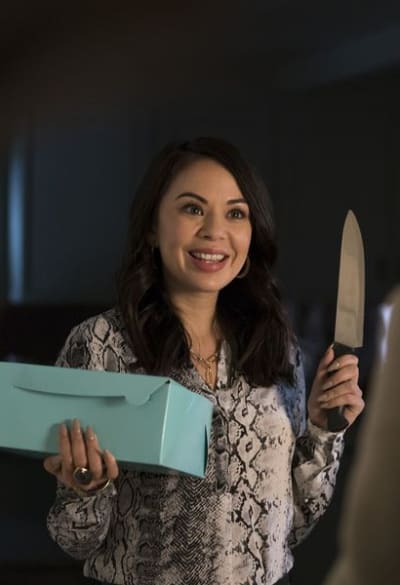 There's a text to her from Nolan's phone asking her to meet him at the top of the tower. That's the same place Nolan was thrown to his death from. 
Naturally, it's easy to assume it's Mona who's pulling the strings. We know she's either working with the people who run BHU's invasive security that seems to be everywhere, or that she's completely bananas again. 
Related: Pretty Little Liars Spinoff: Who's Who?
Alison went through it all with the various iterations of A to know that Mona is not just an innocent bystander in all of this, and will fight for her innocence.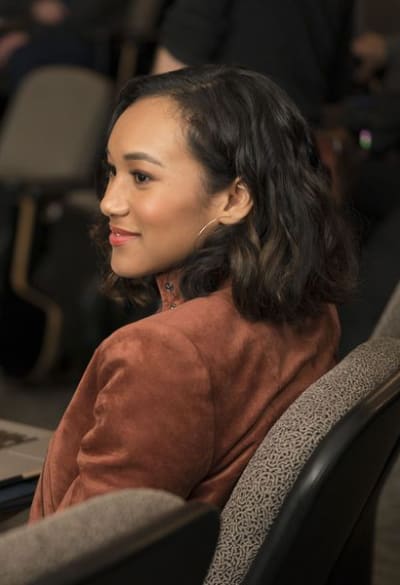 But the other liars are trying to make sure their bases are covered. All three of them had reasons to murder Nolan, and those reasons are going to come to light. 
Have a look at the full teaser and hit the comments with your thoughts on it.