The Rain: This Netflix Thriller Will Be Your Next Obsession!

Carissa Pavlica at . Updated at .
Beware the rain.
This spring, most of us are more worried about the snow, but in this upcoming Netflix YA post-apocalyptic thriller, it's all about The Rain. 
Who here doesn't love a good post-apocalyptic thriller?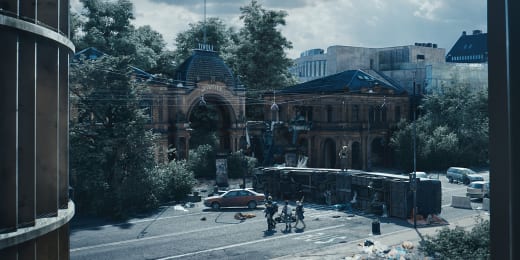 After the success of The Dark, Netflix is trying their hand at another foreign thriller, and the latest YA series from the streaming service appears to have everything we yearn for and more.
On The Rain, The world as we know it has ended. Two Danish siblings emerge from the safety of their bunker six years after a brutal virus carried by the rain wipes out almost all humans in Scandinavia. 
Related: Tribeca: Festival TV Highlights Include Trayvon Martin Doc, Westworld Premiere, Paul Wesley Pilot
After realizing all remnants of civilization are gone, they join a group of young survivors and together set out on a danger-filled quest through an abandoned Scandinavia, searching for any signs of life.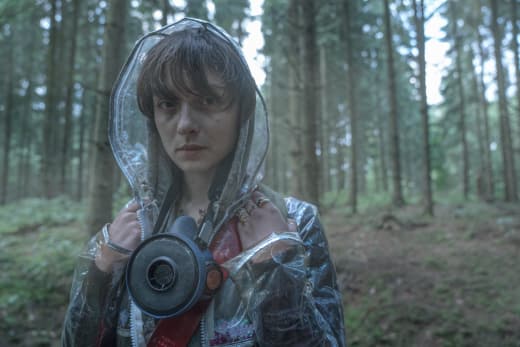 Set free from their collective past and societal rules, the group has the freedom to be who they want to be.
In their struggle for survival, they discover that even in a post-apocalyptic world there's still love, jealousy, and many of the coming of age dilemmas they thought they'd left behind with the disappearance of the world they once knew.
Related: Travelers Renewed for Season 3 as Netflix Exclusive
Who will you be when the rain comes?
More importantly, where will you be on May 4, 2018?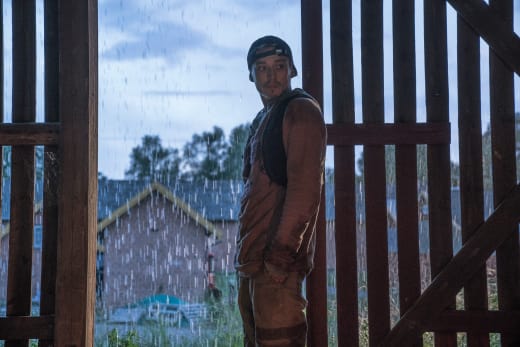 Part Lord of the Flies and part The 100, this Scandinavian series may our next obsession.
The Rain is the first Danish original series for Netflix, forecast for May 4, 2018.
The Rain is created by Jannik Tai Mosholt, Esben Toft Jacobsen, and Christian Potalivo.
Is this a series you're eager to see? Let us know in the comments. I know I'll be counting down the days!!