The Real Story with María Elena Salinas Sneak Peek: "A Love to Kill For"

Carissa Pavlica at . Updated at .
A respected husband and businessman named Harry Klein is found riddled with bullets in a field outside Springfield, Missouri.
With little evidence at the crime scene, detectives dive into Harry's private life and discover the married man might have been involved in illicit affairs.
Detectives, therefore, weren't surprised to learn that Harry was last seen with another woman named Judy Henderson.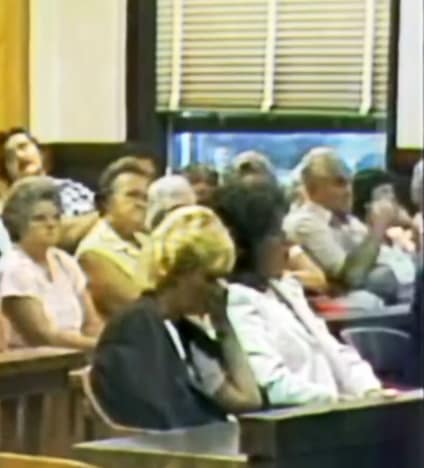 But the sweet, single mother has just fallen in love with a new boyfriend. Could Judy or her boyfriend have anything to do with Harry's murder?
Judy Henderson didn't deny her involvement with the murder, but she didn't work alone.
She was, however, a victim of the justice system.
Related: Get True Crime Files by ID via Prime Video Channels for Over 1,000 Real-life Mystery & Suspense Shows!
Her boyfriend at the time and alleged shooter, Greg Cruzen, faced trial and was acquited of the charges against him.
It was believed Judy's participation in the crime was to convince the victim to get to a predesignated location so that Cruzen could carry out his part of their planned crime.
We should know as much as possible later tonight as over 35 years later, Judy herself is ready to share her story.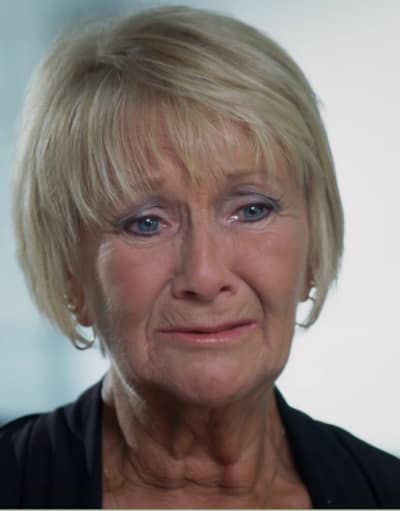 It's a story unique in that Judy is now out of prison as she was one of five people former Missouri governor Eric Grietens pardoned before he left office.
Greene County Judge Thomas Mountjoy, the prosecutor at the time of Judy's trial, said he agrees with Greitens' decision to pardon Judy.
"I handled thousands of criminal cases during my time as a prosecutor," Mountjoy said. "Judy's case is the first time I have supported clemency for someone I prosecuted."
Related: 19 Terrifying Serial Killers on TV
Make sure you tune into what is sure to be an incredible interview tonight on ID Network.
The Real Story with María Elena Salinas: "A Love to Kill For" airs at 10/9c. Check your local listings for the exact station number.