The Real Story with María Elena Salinas Sneak Peek: Deadly Brotherhood

Carissa Pavlica at . Updated at .
When Michael Deng, an 18-year-old college freshman from New York City, arrives at a hospital in the Poconos Mountains with a traumatic brain injury, detectives are called to investigate a tragic accident.
But, when they arrive at the house where the incident occurred, 22 young men emerge from the basement. As the day wears on, Michael's condition worsens and the men at the house tell the detectives partial truths and straight out lies.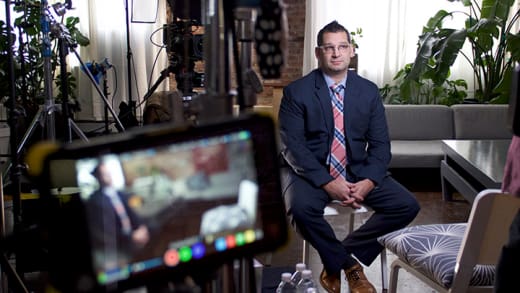 Will investigators ever uncover a tight web of secrecy to get to the bottom of what exactly happened to Michael?
It's not the first time this case has been examined in recent years, but it's the first time a Peabody and Emmy-Award winning journalist has tackled the case on her show, The Real Story with Maria Elena Salinas.
See Also: 24 Couples Whose Love was Denied by Death
If you haven't watched Salinas before and you enjoy in-depth looks at tough-to-solve crimes, you'll want to add the series to your watch-list.
Salinas doesn't pull her punches. While always treating her guests with the utmost respect, she asks hard questions and expects answers. She gets them.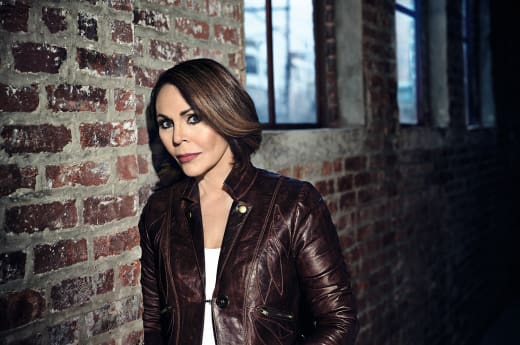 For "Deadly Brotherhood," Salinas sits down for exclusive interviews with the detectives behind the years-long investigation that ultimately exposed a grand cover-up and the dark side of Greek life.
The episode also features real audio recordings from the detectives' initial interviews with fraternity brothers, as well as surveillance footage, and new interviews with those close to Michael Deng.
See Also: 15 Shows That Will Inspire You to Travel the World
The clip below features a look at some of Deng's fellow pledges in a terrible state, as well as a discussion with Detective Lucas Bray about what investigators found pledges were forced to carry in their backpacks during the pledge process. 
Although most of the U.S. has made a lot of progress over the years when it comes to hazing (all but five states have hazing laws in place), those laws are always changing.
Take a look at the clip below and tune into The Real Story with Maria Elena Salinas Monday, July 9 at 10/9c on ID for the rest of the story.